This recipe was another crock pot success. It took a couple of tweaks to get it right but the awesome boyfriend was a trooper and helped me sample several varieties of rolled up poultry. The turkey cutlets are a little bit more expensive than the chicken cutlets, but they are MUCH easier to work with. Also, the sauce is so good that I saved it and used it in some other dishes for a couple of days. Next time I'll definitely be making double sauce.
Ingredients
1 package of turkey cutlets (about 2 lbs)
1 package of Kraft Singles in cheddar flavor
1 package dry vegetable soup mix
1/4 C white cooking wine
1/4 C apple cider vinegar
1/2 C Frank's Red Hot sauce
1/2 C heavy cream
Directions
Lay one turkey cutlet on a flat surface.
Cut cheese slice in half and lay length wise on top of the turkey cutlet.
Roll turkey cutlet length wise into a spiral.
Lay each rolled turkey cutlet, seam down, on the bottom of the crock pot.
Whisk together white cooking wine, vinegar, hot sauce, and vegetable soup mix and pour entire contents over turkey cutlets into crock pot.
Cover and cook on low for 4 hours.
After 4 hours, remove turkey cutlet rolls from crock pot and set aside.
Pour remaining contents from crock pot into medium sized sauce pan and heat over medium low on stove top.
Add heavy cream to saucepan and stir with a whisk until all ingredients are incorporated.
Cook 1-2 minutes, or long enough to heat all sauce ingredients all the way through.
To serve place cutlet rolls on a plate and top with sauce. Serve with hot sauce if desired. Enjoy!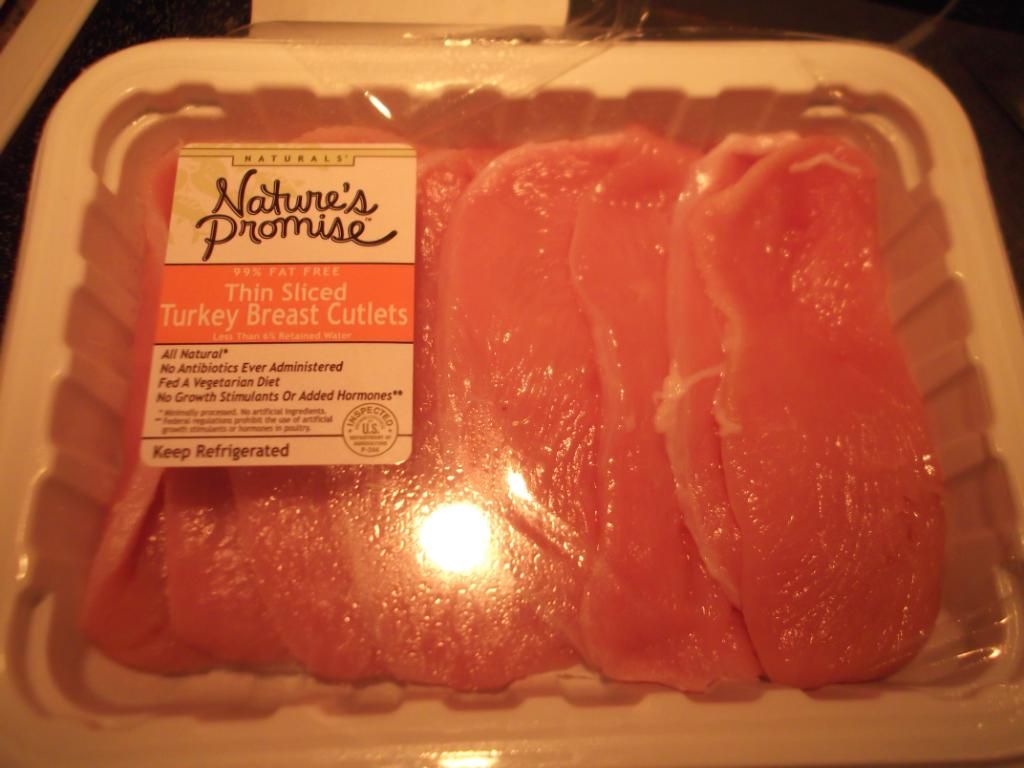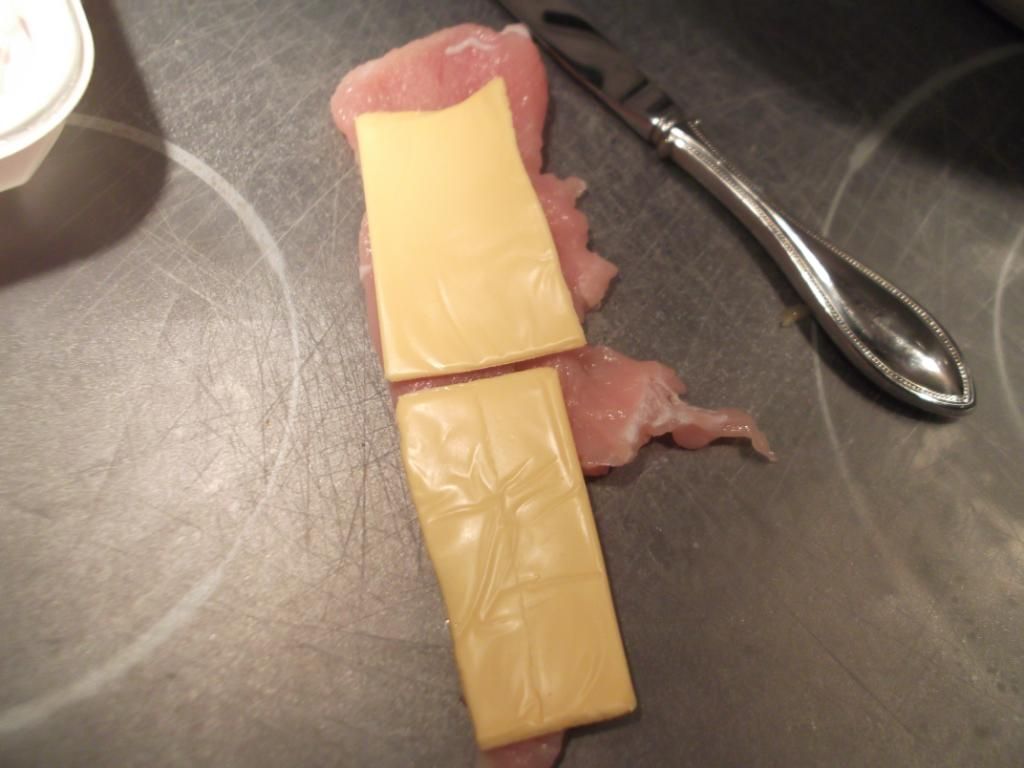 Don't worry about exactly covering the turkey cutlet with the cheese.
Most of the cheese is going to melt out into the sauce anyway.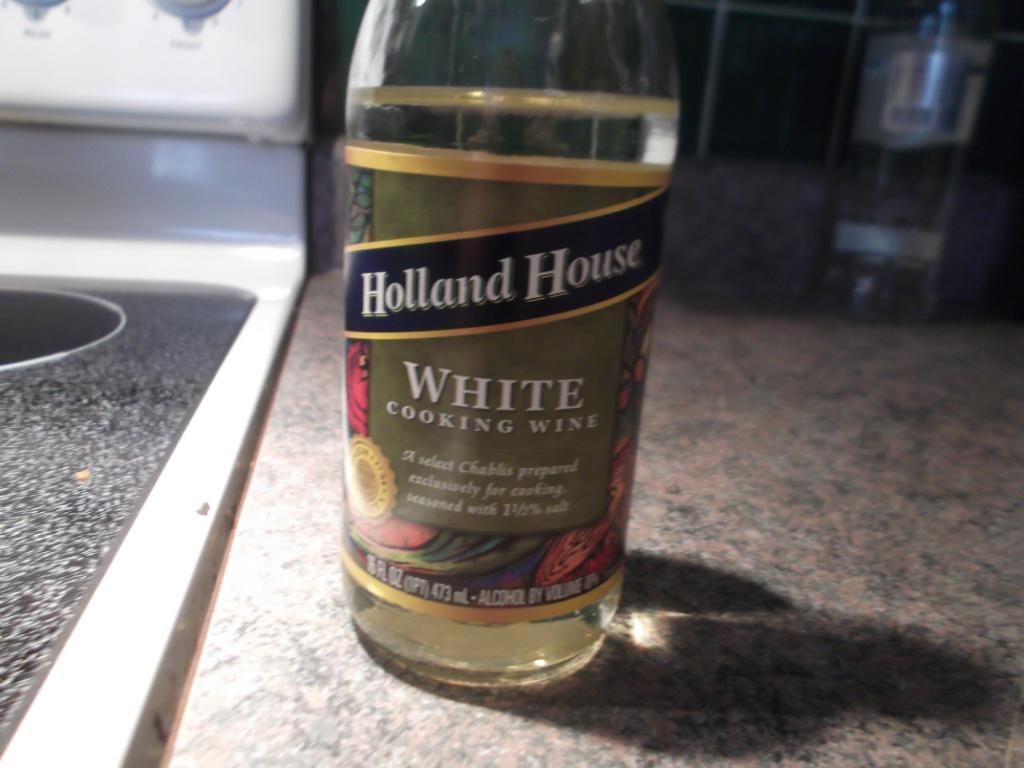 You can find this in the grocery store, probably near the vinegar.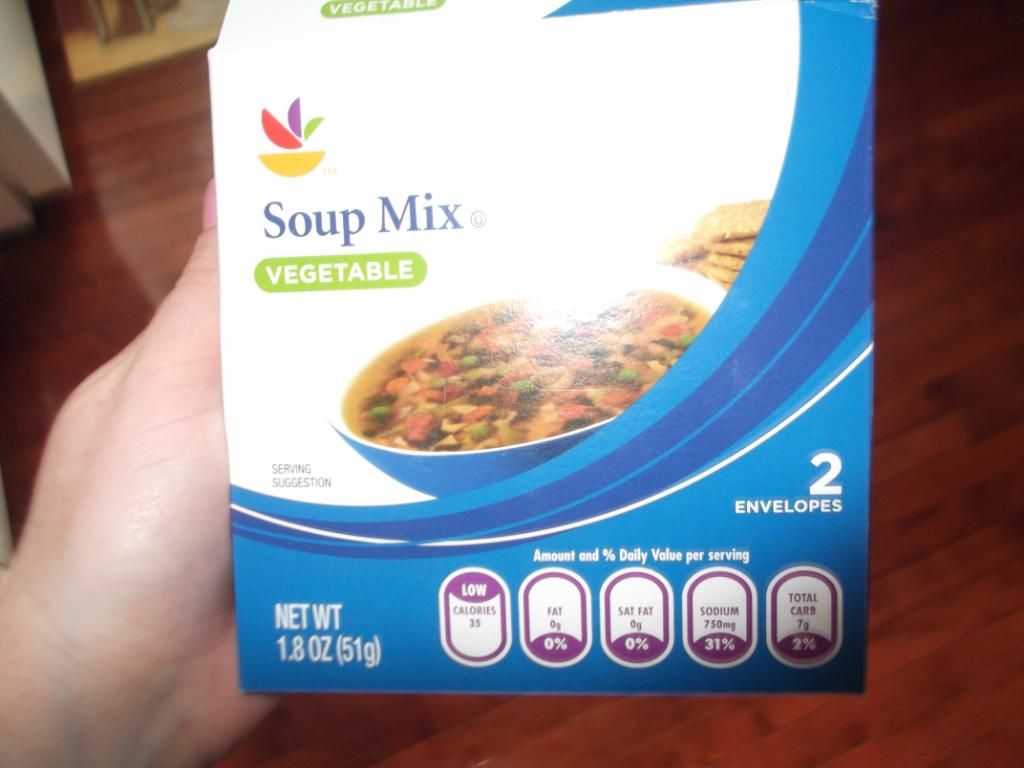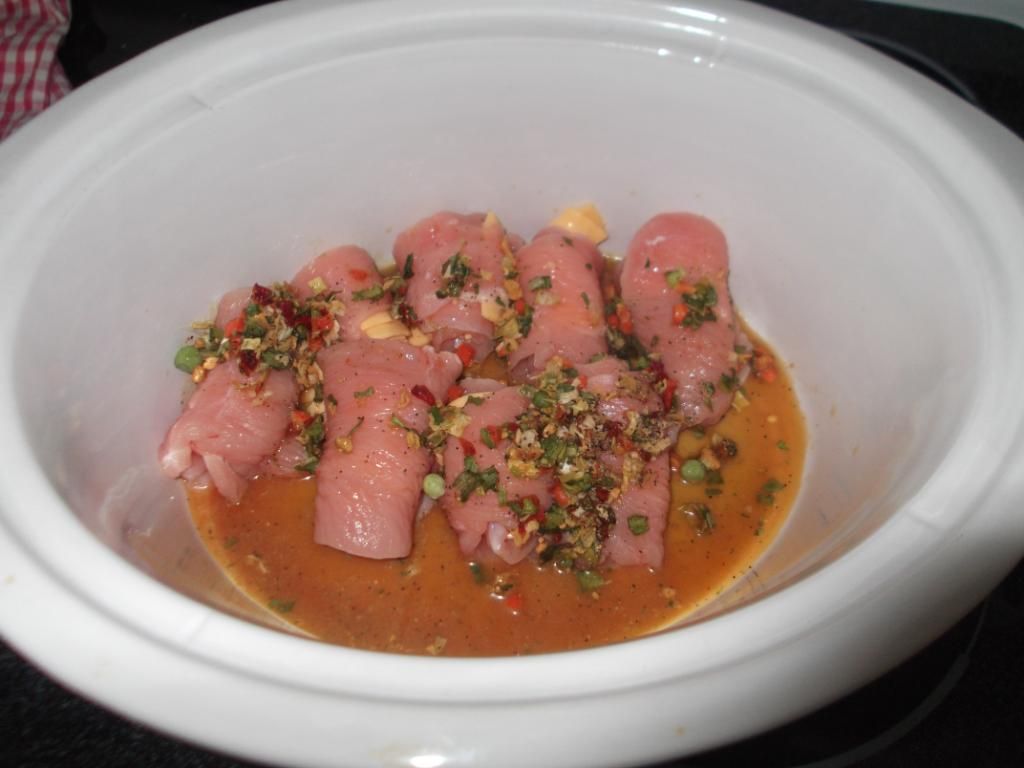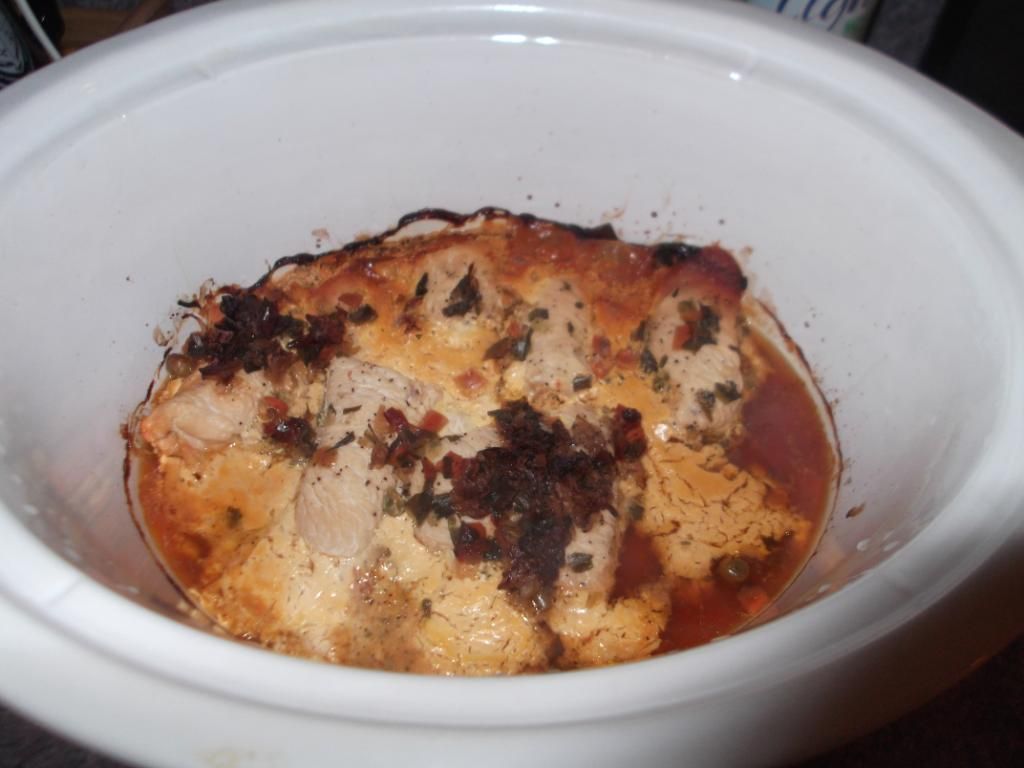 It's okay if the mixture burns a little around the edges. Some of my cutlets
came out a little darker than others, but they were all good.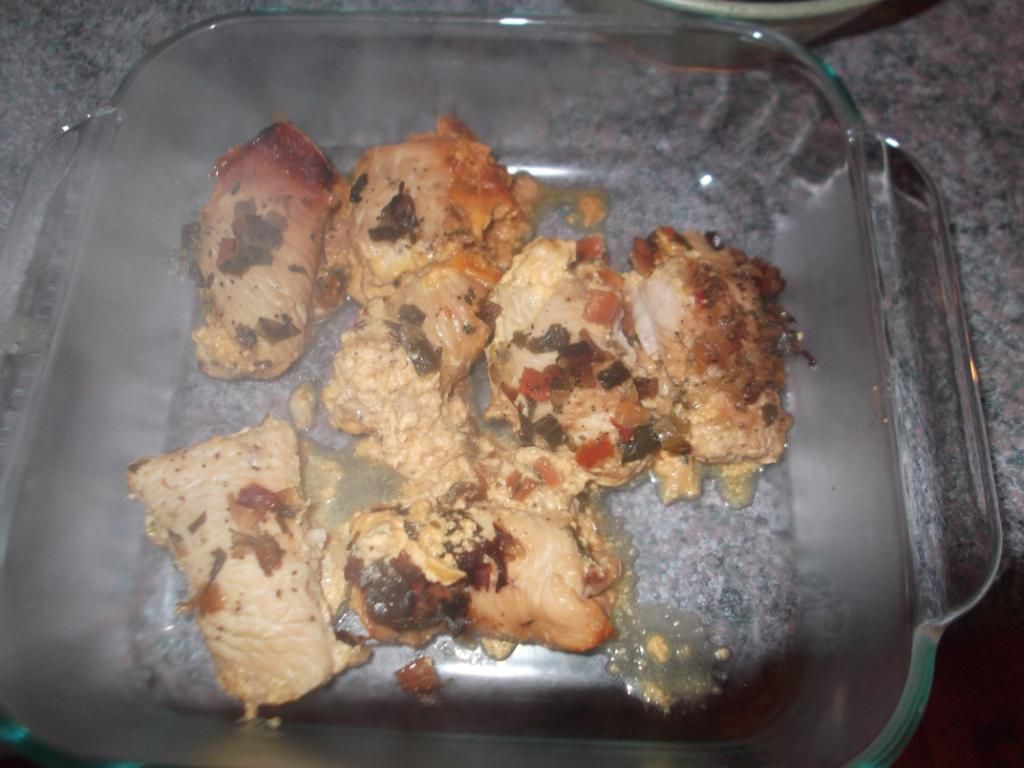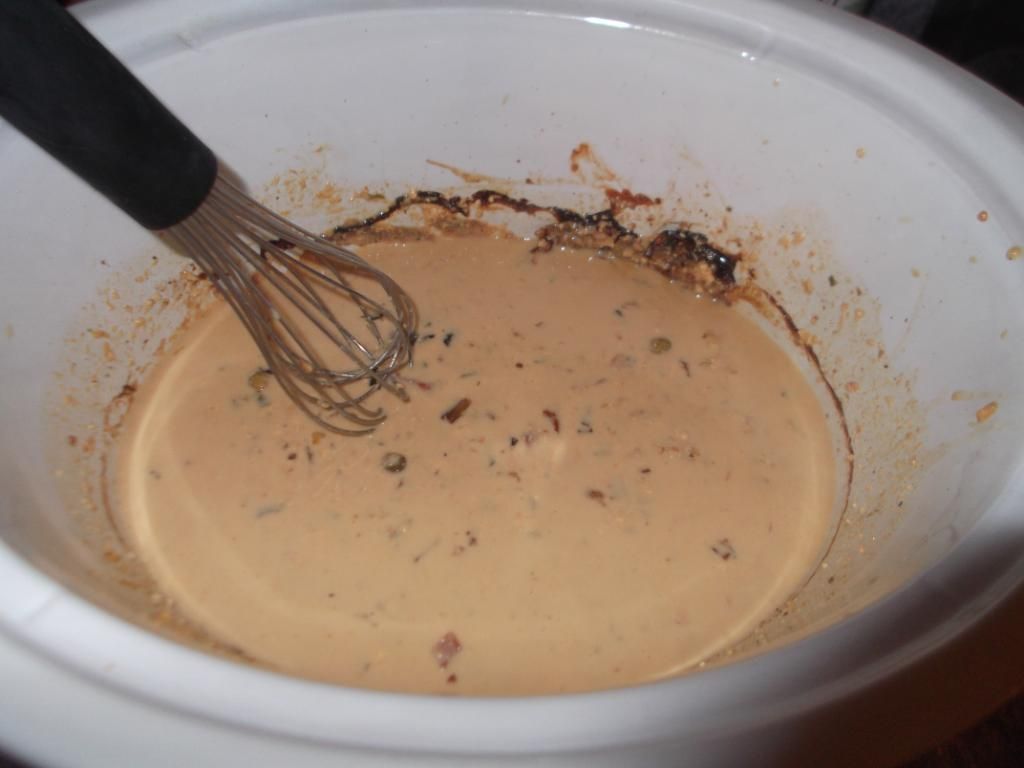 I tried to just dump the cream straight into the crock pot and it was very
difficult to get everything mixed and then transferred to a bowl after
it was hot. I highly recommend doing this step on the stove instead
of in the pot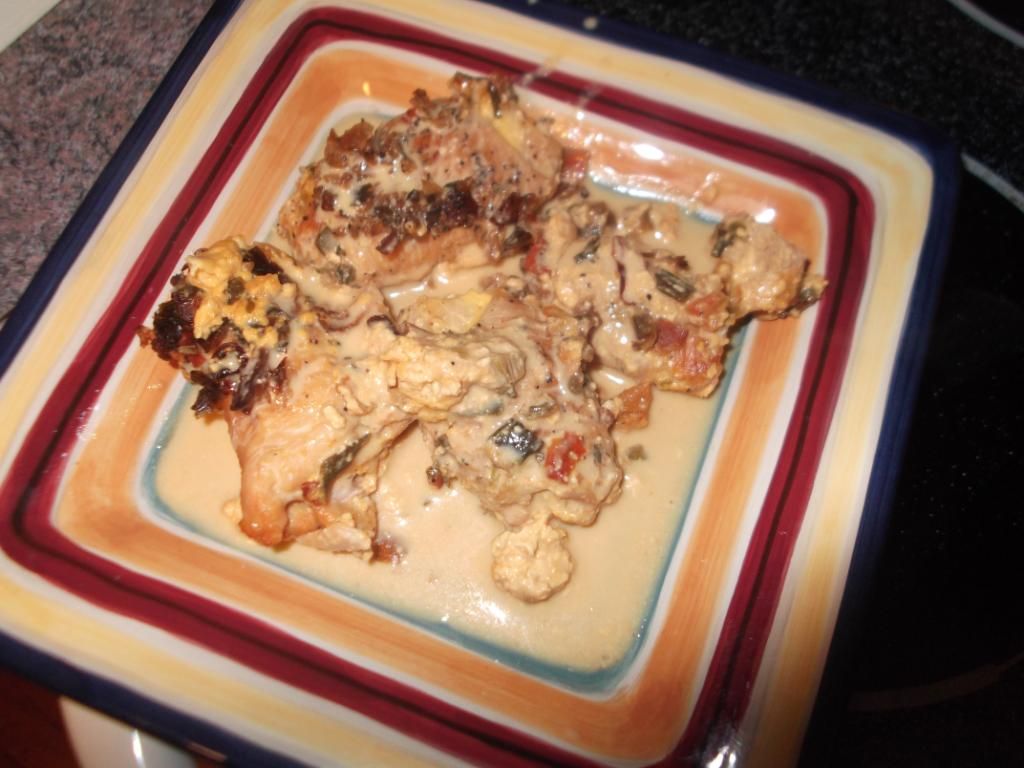 So good. Serve with salad if you need a little something extra.