I have a love/hate relationship with convenience food. The angel on my shoulder would say that it's so much better to eat all natural and clean. There are less preservatives and better nutrients available in a chicken breast than there are in
canned chicken
, for sure. The devil on my shoulder would say Kelly, you work full time, go to school part time, write this awesome blog, and do awesome volunteer work. When are you going to cook a chicken breast? Fortunately my brain is somewhere in the middle so I end up with convenience food occasionally and go au naturale the rest of the time.
One of the problems with a lot of heat and eat meals is that they are not low carb friendly. There's often either pasta or potatoes, or a complete lack of deliciousness, which makes me sad. Whenever I stumble across something that is low in carbs I try to sample it and when the results are delicious I make sure to share.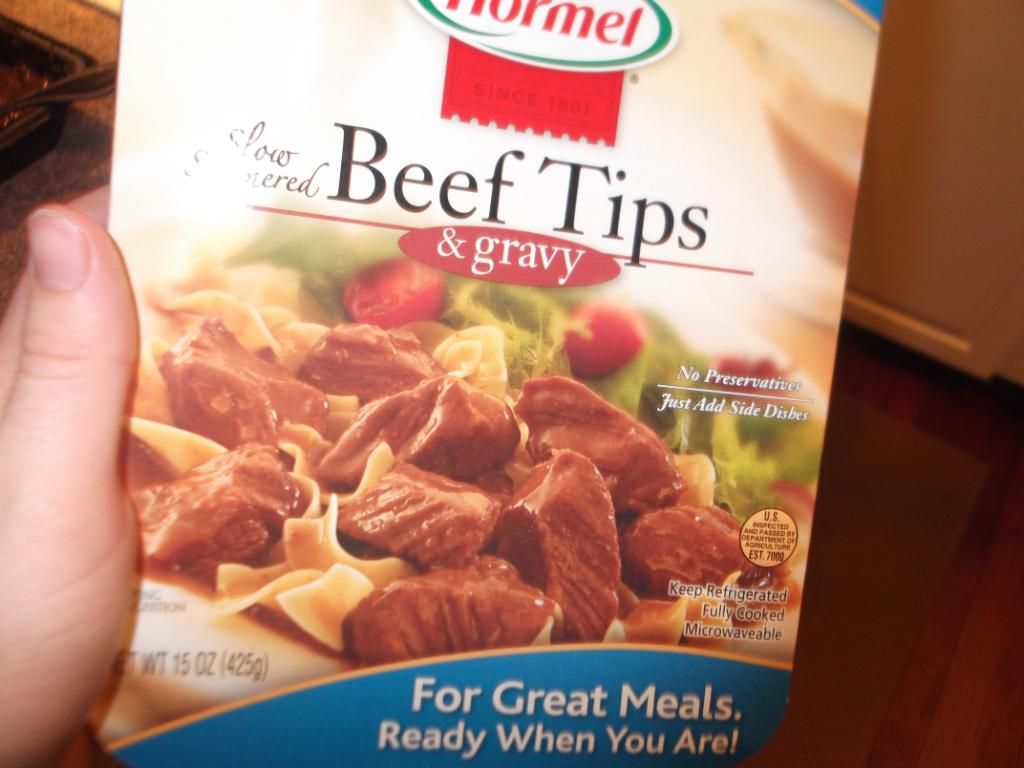 The new find is these beef tips with gravy from Hormel. This comes refrigerated, but not frozen. In my grocery store it's kept near the bacon, but that might differ from place to place. You just pop the whole thing into the microwave for a few minutes and you get an easy meat dish that is low in carbs.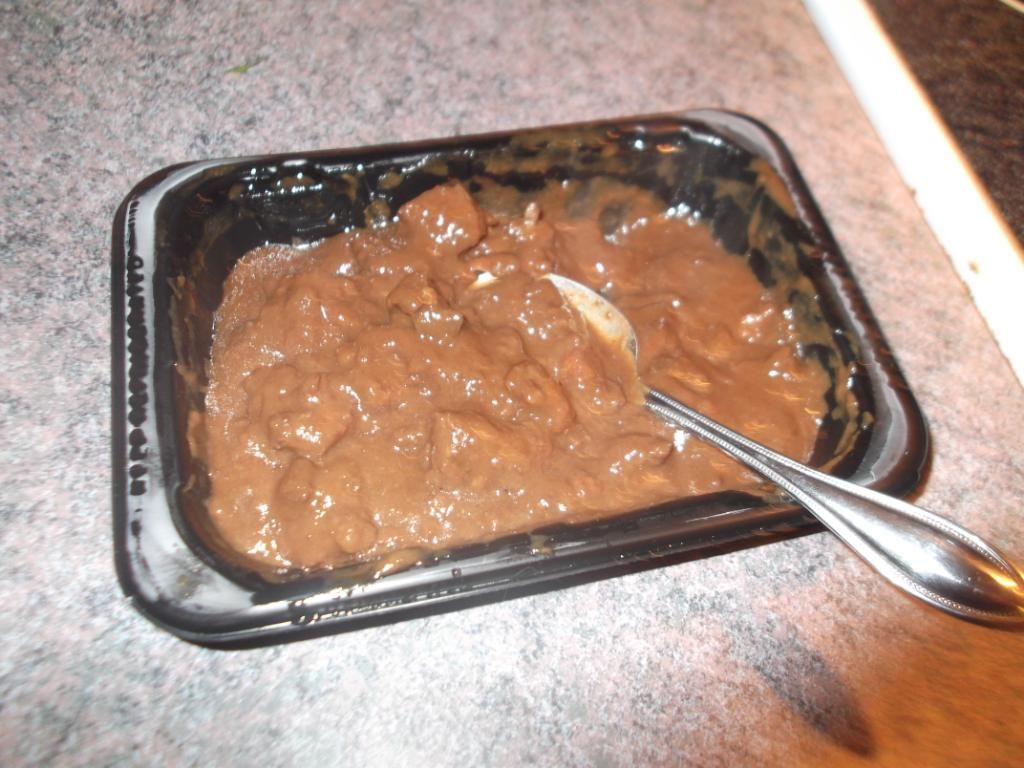 I was a little bit put off because what comes out of the package looks nothing like the picture on the front of the box. It looks kind of gross. We went ahead and ate it anyway because I was tired from making a huge pot of
Collard Greens
, and I'm glad we did because it turned out to be yummy!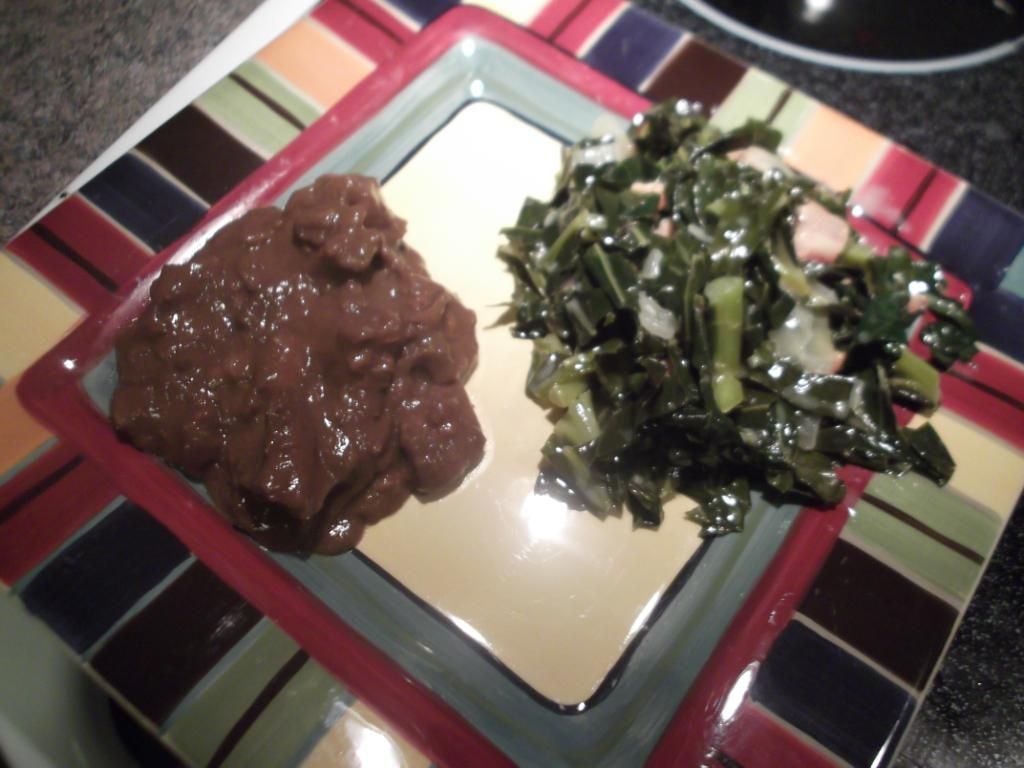 The meat was tender and the gravy was a good consistency. I think that these beef tips may look more appetizing served over something like tofu pasta or spaghetti squash. I'll update when we get a chance to try that but for now I give this convenience food a thumbs up. Maybe just don't serve it at your next dinner party...