I studied for my undergraduate degree in English Creative Writing at the University of Miami. I had such a wonderful experience there and received a top notch education that well prepared me for graduate school. I also made some life long friends. Oddly enough, 8 of the girls in my sorority that I went through school with have settled nearby in the DC area. I feel so fortunate to have some of my best friends from college so close by in my adult life.
Sunday all the girls went to a lovely brunch at
Chartwell Country Club
in Severna Park, Maryland. The food was delicious and included eggs Benedict, poached salmon, asparagus, bacon, and a bunch of other yummies. I also had a really tasty bloody Mary with a bunch of celery, olives, and pickled green beans.
After brunch I rushed over to our favorite watering hole,
the Greene Turtle
in Columbia to watch the football games. I love the Greene Turtle because there are lots of low carb friendly things on the menu. There is a Cobb Salad that I really like, the wings are pretty good, and the burgers are big enough to make a good meal without the bread. Also, if your bartenders love you they will bring you lots of free peanuts. Peanuts in the shell are a good low carb snack and help keep me from eating things like pizza and french fries.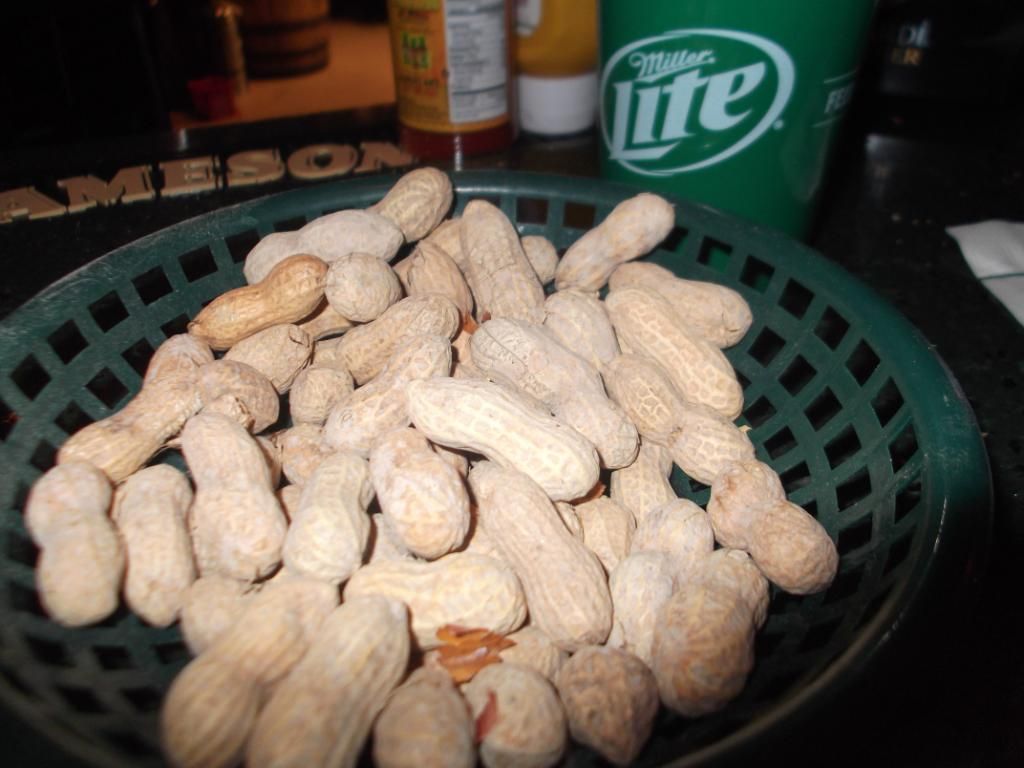 After football the awesome boyfriend and I retreated back to our house to watch some Hulu and get ready for the work week. Happy Sunday!