I popped out of the womb with a crab leg in my little fist. Not really, but I do come from a family of seafood snobs. "Red Lobster" is a dirty word in my parents' house. We get shrimp straight from the North Carolina coast in big coolers and I have childhood memories of beheading them in the garage with my granddaddy (is that gross?).
This is all background information to say that I get really excited when I find a seafood dish that is different and exciting. I've mentioned before that finding the perfect mussel is one of my lifelong quests. Whenever I'm out at a new place that has mussels on the menu there's a 90% chance
I'm gonna order them
.
Some work buddies took me to a wonderful restaurant and brewery called
Franklin's
in Hyattsville, Virginia. The lunch menu has some interesting low carb options like pulled pork, oysters Rockefeller, and a roasted duck salad. I have a dear friend that works about 6 miles away from Franklin's, so it is a good halfway point for us to meet for wine and gossip.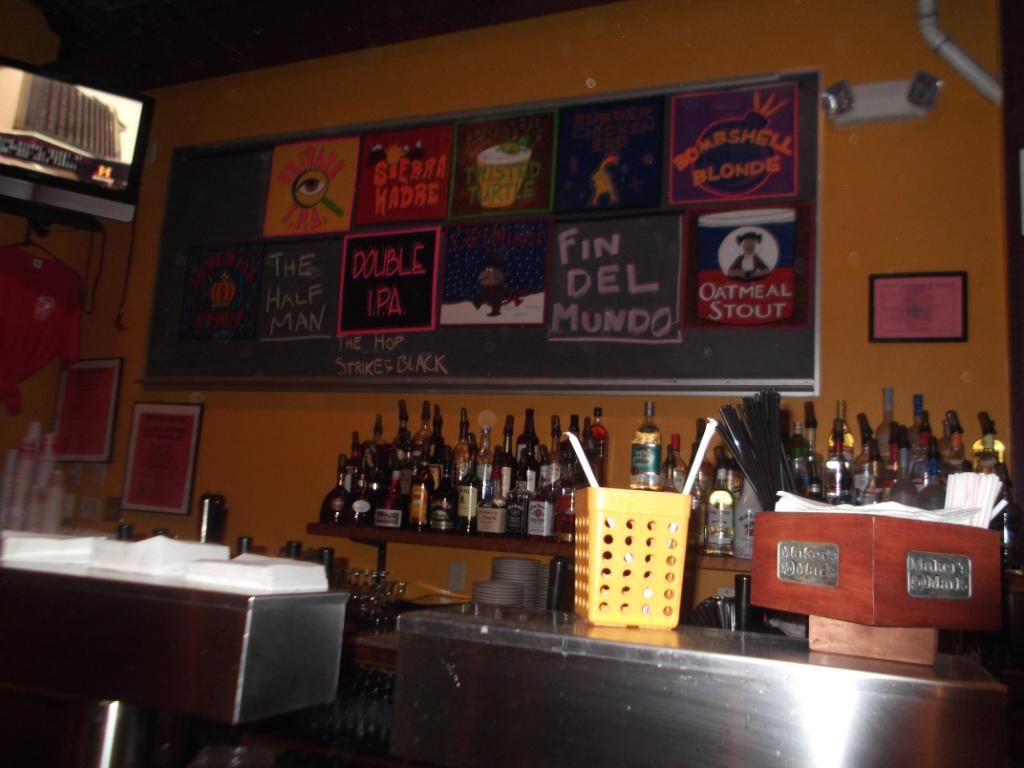 Last week's happy hour consisted of low carb goodness. I ordered a vodka with soda water and 2 lime wedges, which comes in at <1 carb. You'll remember that the juice of one medium sized lime has 1-2 carbs and you should be able to get at least 6 wedges out of a lime.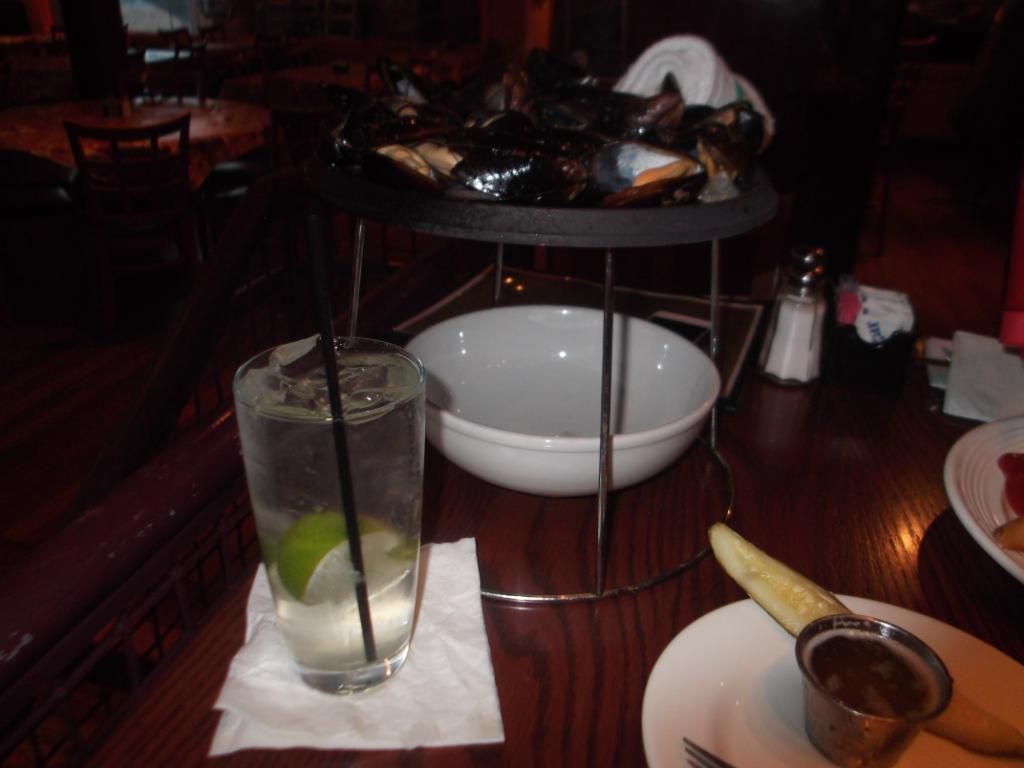 The main event was the Sizzling Black Skillet Mussels. The pictures don't do this dish justice- you'll have to make a trip and see for yourself. I've never eaten mussels from a sizzling skillet before, and they are truly delicious. You get a heaping plate for $10. The mussels come with melted butter and are sprinkled with kosher salt. I've been back to eat this for lunch several times since I first ordered it because mussels are a low carb power food. They are high in protein and antioxidants, and they make me feel like I'm getting away with something because I get to dip them in butter.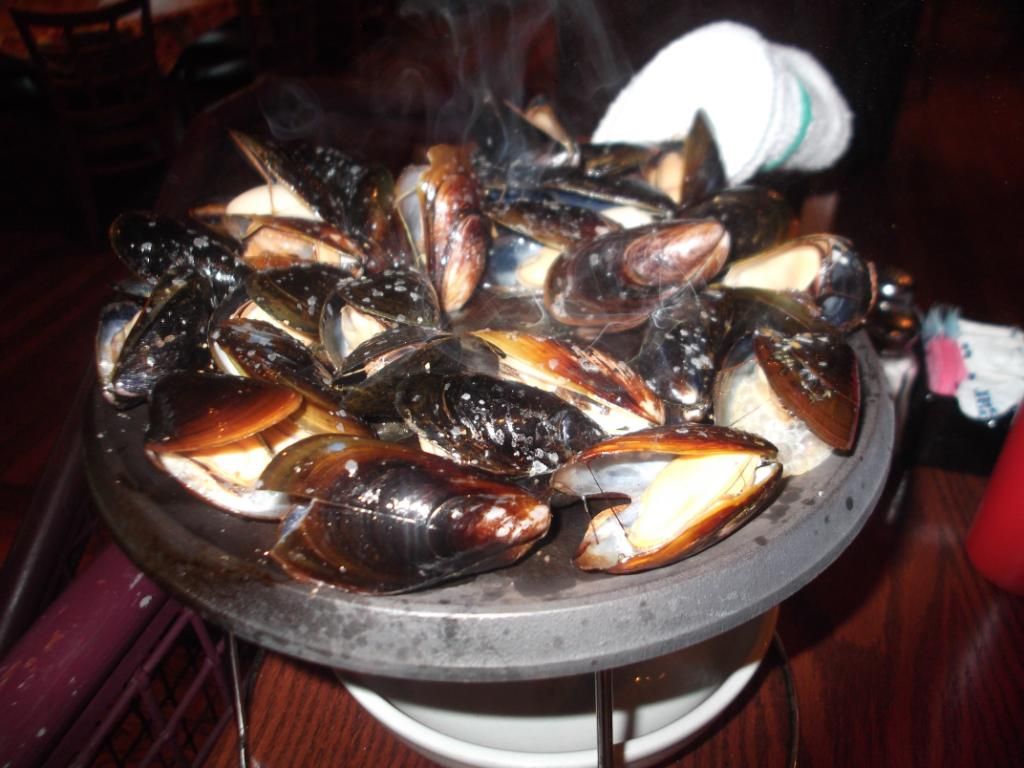 If you're in the Washington DC area, this restaurant is worth a trip. I haven't tried any of the beer but I'm told by friends and coworkers that it is very good. Happy hour can be hard to navigate if you're trying to avoid carbs because most of the traditional bar appetizers are either breaded or served on bread. I love that this place has so many options for me to choose from, although I'm not sure how much it matters since I will keep ordering these awesome mussels every time.