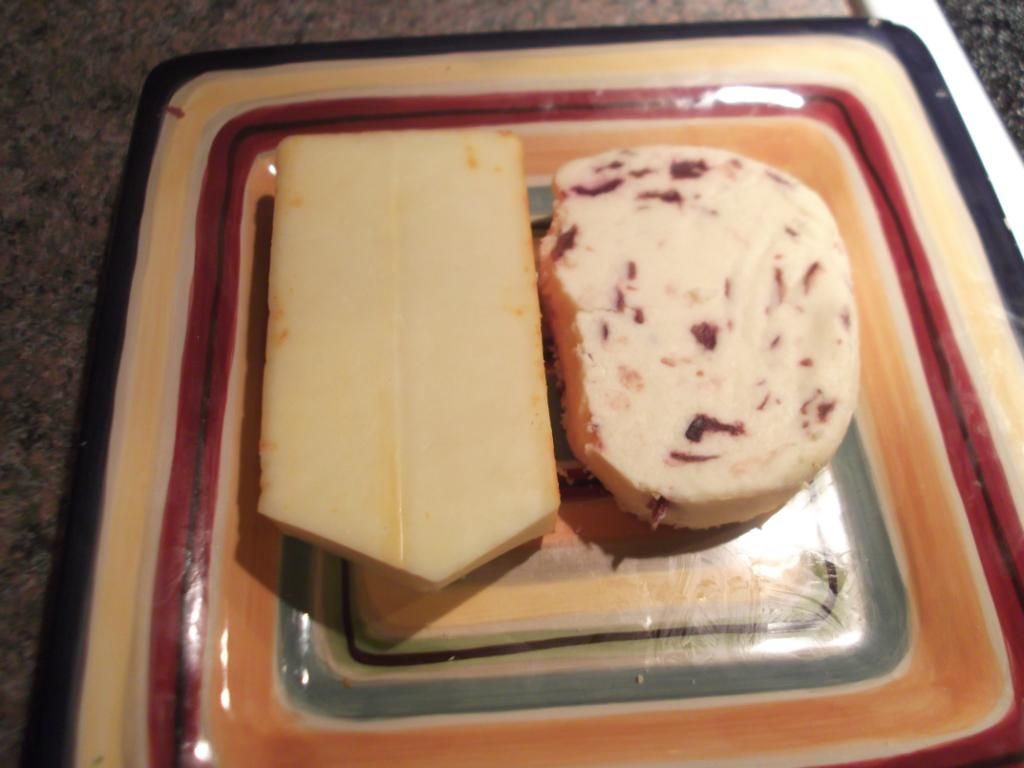 Breakfast
hot flax cereal
coffee with
2 Tbsp heavy cream
1 packet Splenda
Lunch
(out at Big Play Sports Bar in College Park)
2 pork ribs, no sauce
1 C cooked collard greens
hot sauce
Snack
I love oysters. I could have them every day.
1/2 C sunflower seeds
2 ounces Muenster cheese
2 ounces Stinton cheese with cranberries
6 cherries
Dinner
(out at
Victoria Gastro Pub
in Columbia)
6 raw oysters with horseradish and lemon juice
6 mushrooms stuffed with crab meat
lemon butter mussels
3 servings vodka with soda water and lime wedges
Stuffed mushrooms.
lots of water all day
Supplements
raspberry ketones
L-Glutamine
fiber
B complex
fish oil