This is an awesome snack. Make sure you get the 4%
variety, not the 2%, which has too many carbs.
image via
Breakfast
hot flax cereal
coffee with
2 Tbsp heavy cream
1/2 C cottage cheese
Lunch
1 C chopped romaine
2 Tbsp dry minced onions
2 Tbsp bacon bits
1/2 C shredded cheddar cheese
1/2 C pepperonis
tossed with 2 Tbsp
Italian dressing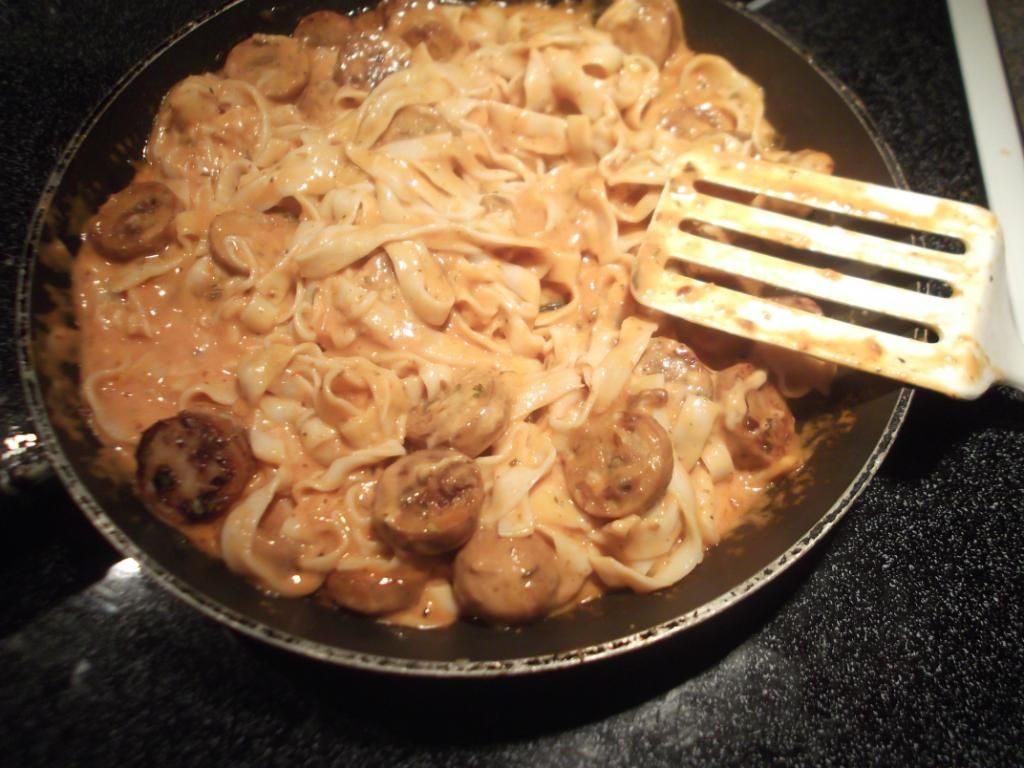 Chicken apple sausage? Good
Tofu pasta? Good
Special sauce? So good.
Snack
1/2 C cottage cheese
Snack
1/2 C sunflower seeds
6 cherries
Dinner
tofu pasta with special sauce
and chicken and apple sausage
Snack
1
low carb peanut butter cookie
6 cherries
green tea with 1 packet Sweet'N Low
After dinner snack.
lots of water all day
Supplements
raspberry ketones
fiber
B complex
L-Glutamine
fish oil