Breakfast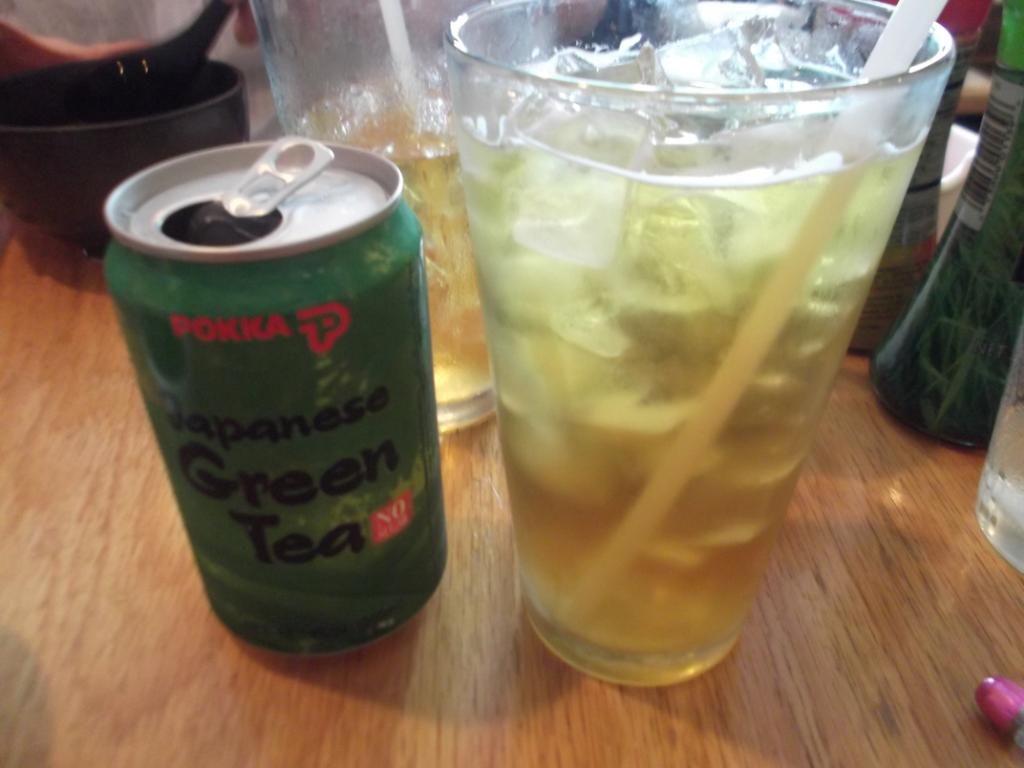 This tea was very good. I need to go to the international
grocery store and see if I can find it.
hot flax cereal
coffee with 2 Tbsp heavy cream
Lunch
(out at some sushi bar in College Park)
cold green tea with 1 packet Sweet'N Low
seaweed salad
one tempura onion that I stole off of someone else's plate!
spicy tuna tartar
1 Tbsp chili sauce, 1 Tbsp soy sauce
Snack
1/2 C sunflower seeds
I love seaweed salad.
1/2 C cottage cheese
2 ounces white cheddar cheese
Dinner
1
broiled zucchini
chicken wrapped in bacon
peach tea from powder
lots and lots of water today. It was hot!
Supplements
raspberry ketones
fiber
fish oil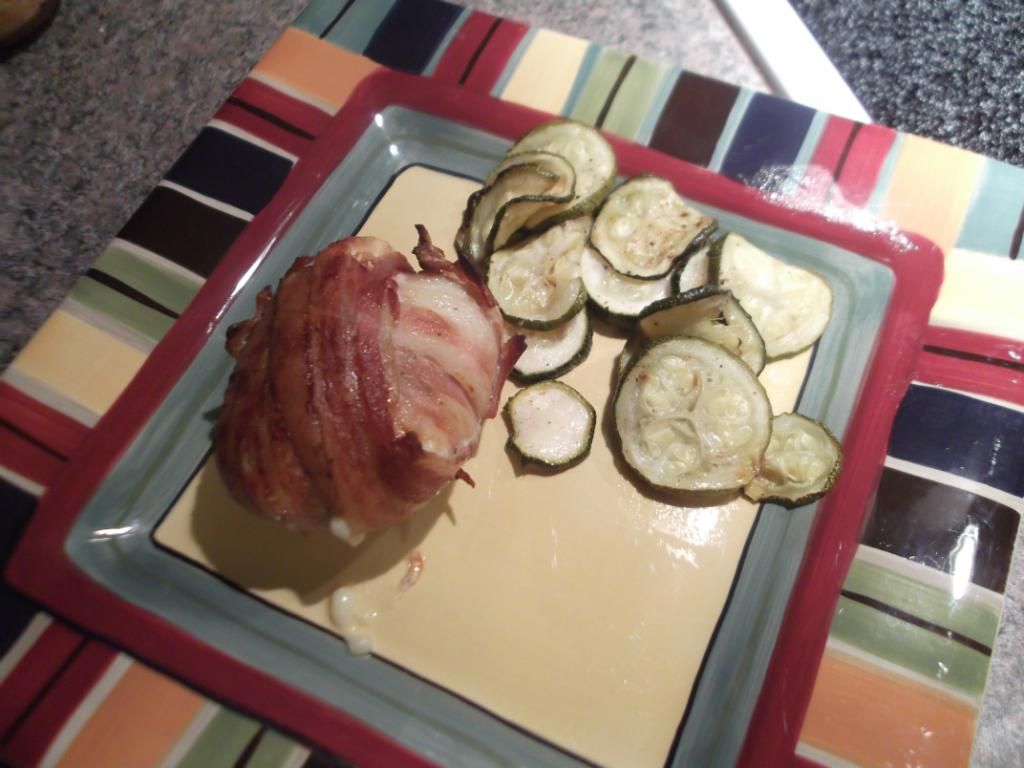 Zucchinis have 5-7 carbs each, which isn't terrible for a side
dish if you've had a good day so far.
L-Glutamine
B complex