Zucchinis are a fickle thing for a low carb dieter. One zucchini has about 5-7 carbs, so they're not the best thing you can eat. They're also not the worst thing you can eat. This recipe is good if you've had a carb conscious day and are in the mood for a summer favorite. Just make sure that you measure, and that you have a hearty main course to fill you up.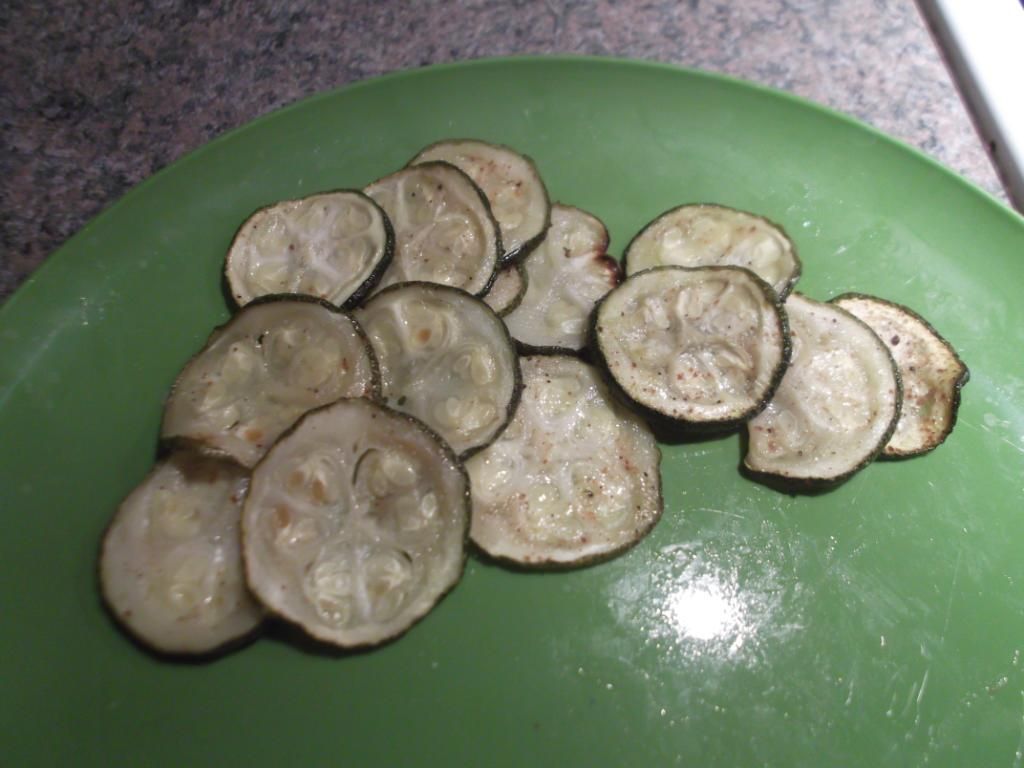 Ingredients
cooking spray
2 medium sized zucchinis
garlic salt
black pepper
Directions






Preheat oven to 400.
Slice zucchini into thin slices.
Spray a baking sheet with cooking spray and place zucchini slices on baking sheet, making sure that none are overlapping.
Spray zucchini with cooking spray.
Season zucchini liberally with garlic salt and black pepper.
Cook in oven for 20 minutes, or until zucchini begin to shrivel and brown on the edges.
Serve hot. Enjoy!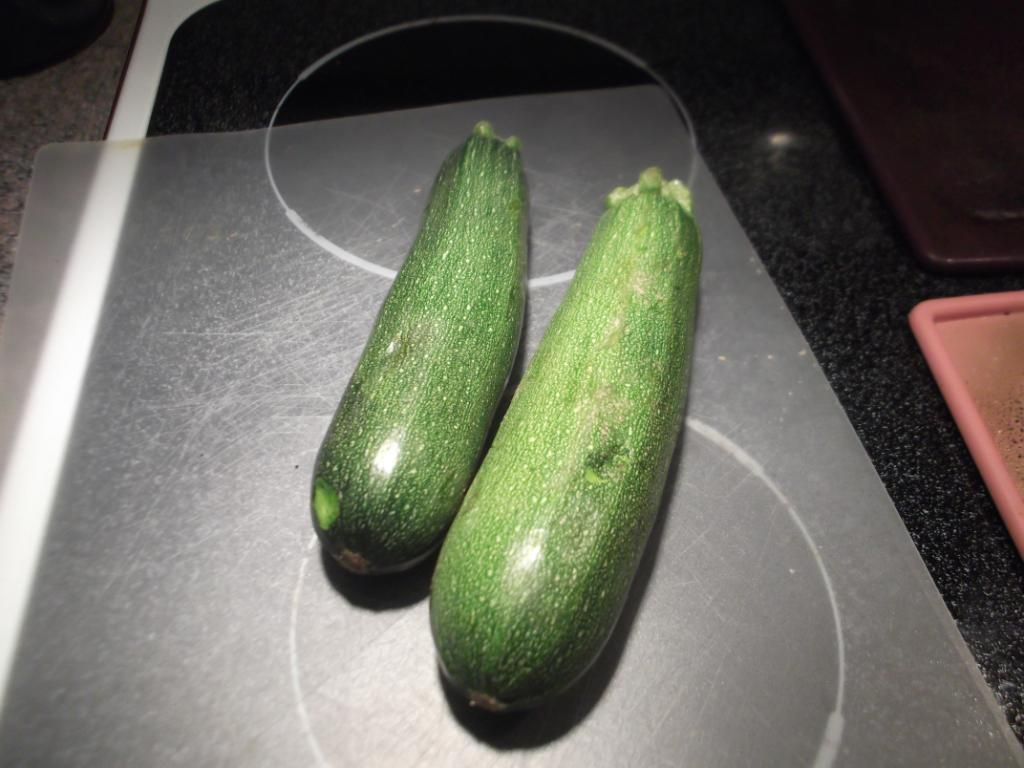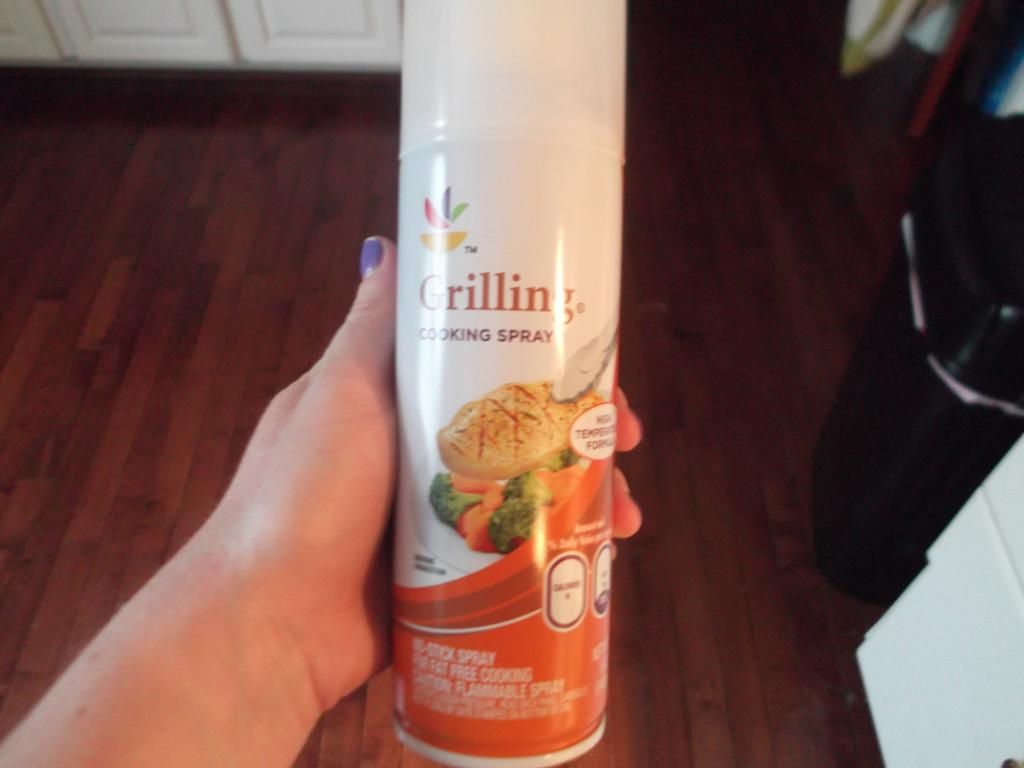 I almost always buy the grocery store brand. The grocery store nearest
to my house is a Giant, and they have lots of wonderful Giant brand
products that will help save you money.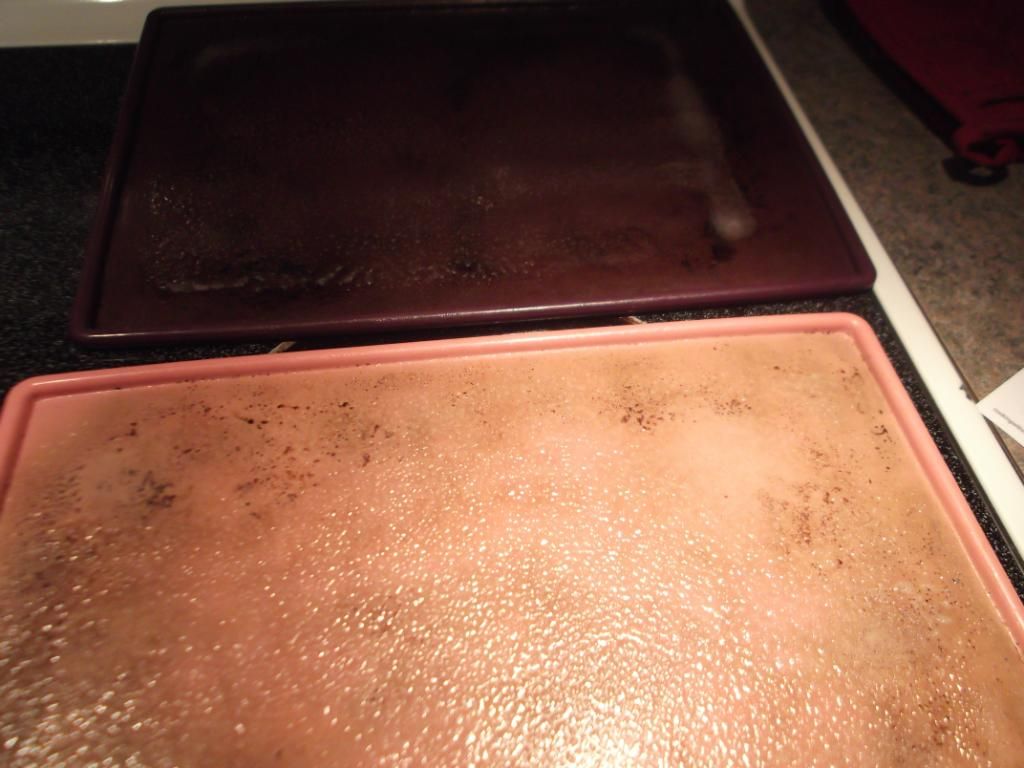 I love my silicon baking sheets. Nothing sticks to them! Definitely worth
the investment. I almost never use the metal ones anymore.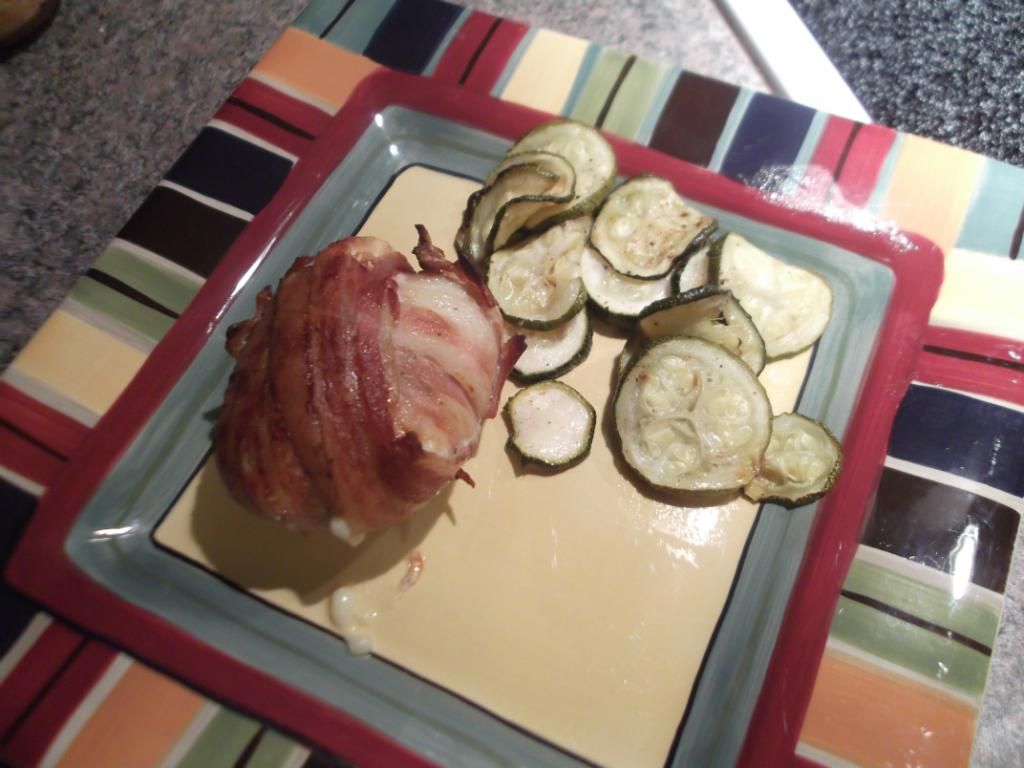 Yum.