I like to make this hot chocolate after dinner when I'm in the mood for a little something sweet. It's rich, creamy, and sweet, and a perfect drink for when you are trying to wind down. Plus, it only has a few ingredients and takes less than 5 minutes to make. What's better than that?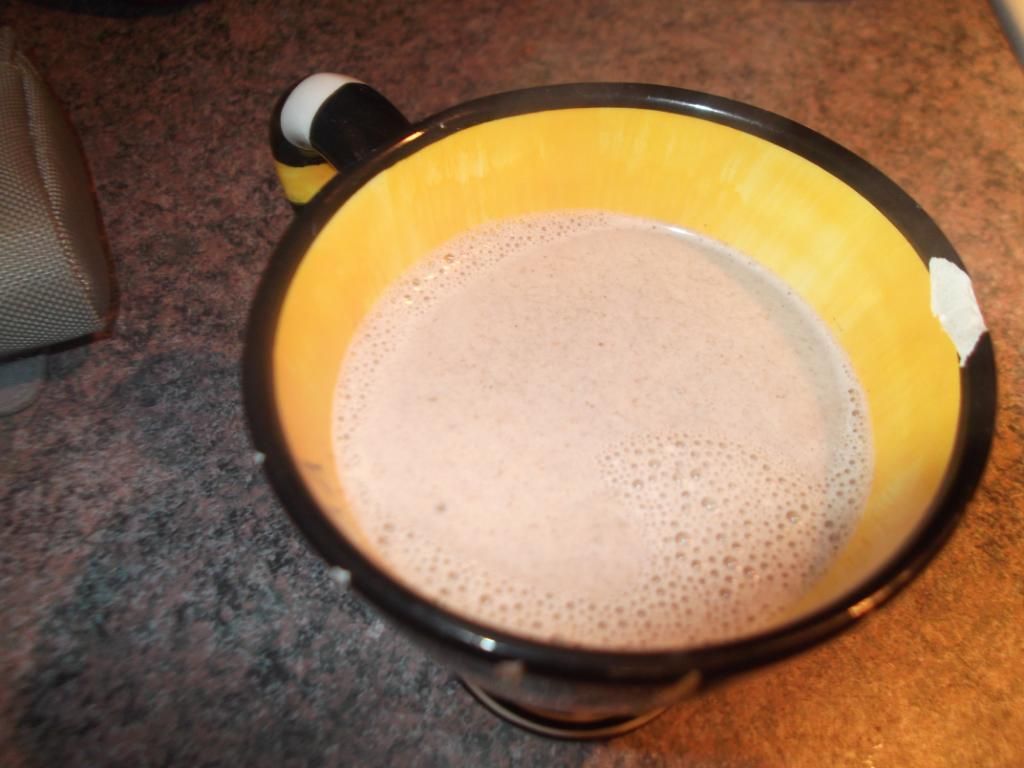 Mmm, chocolate.
Ingredients
1 Cup unsweetened vanilla almond milk
2 Tbsp heavy cream
2 Tbsp Hershey's unsweetened cocoa powder
2 packets Splenda
ground cinnamon (3 shakes)
Directions
Add almond milk, cream, cocoa powder, Splenda, and cinnamon to a small saucepan over medium heat.
Stir ingredients with a whisk until all ingredients are incorporated evenly and you have achieved a smooth consistency.
Continue to heat until small bubbles form on the surface and steam begins to rise.
Transfer entire contents of saucepan to a mug and serve immediately. Enjoy!
This stuff is so tasty and has just 1
carb per Cup! It's a much better
choice than either heavy cream or milk
in terms of carb count. I use it in all
kinds of recipes, or I just drink it.
image via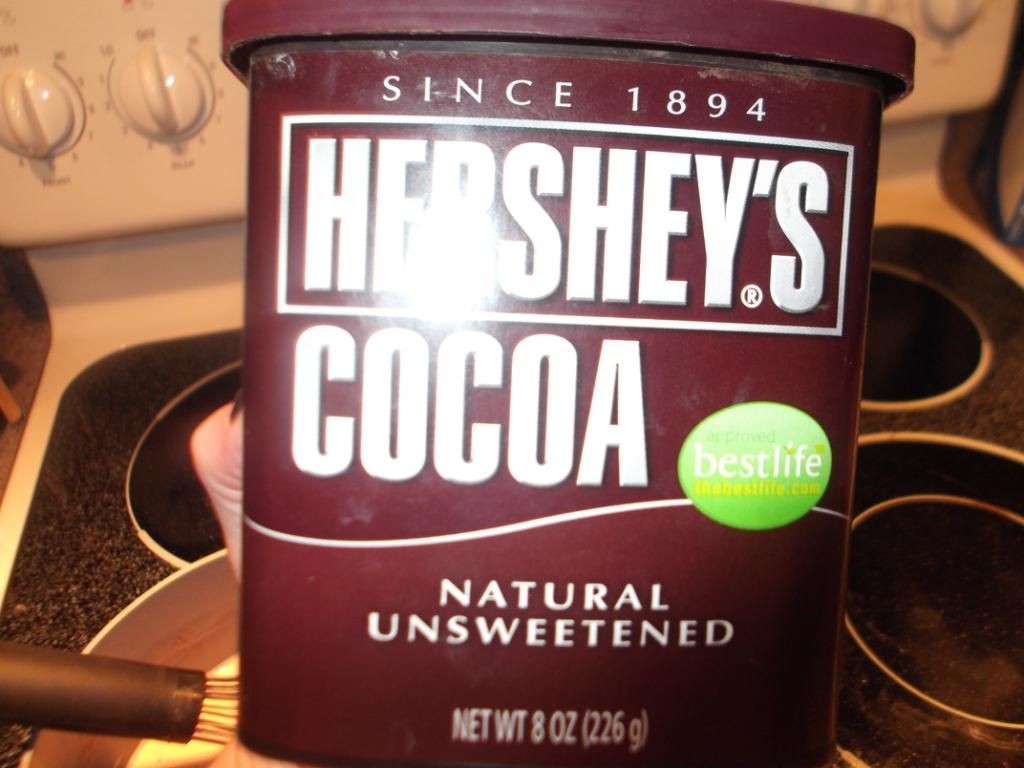 Make sure you get the natural unsweetened cocoa powder, not the kind
that has sugar added.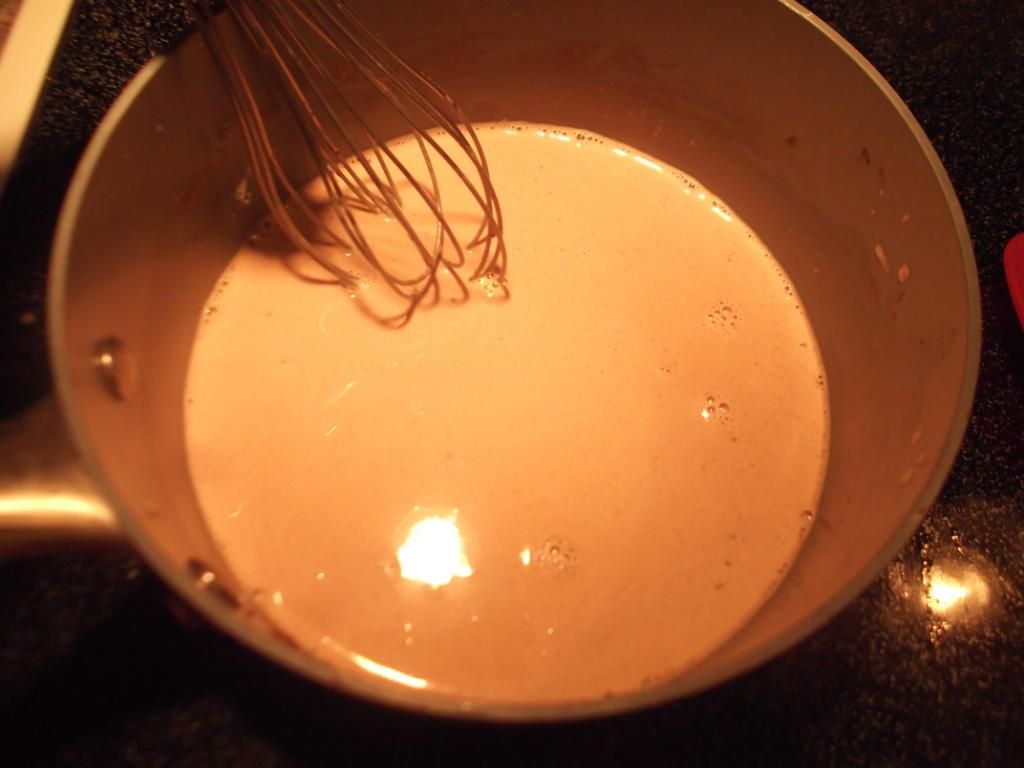 You might get lumps from the cocoa powder. If you do just keep
whisking until they disappear.