There are so many reasons why this product goes on my essentials list. First, let me say that I could drink champagne for every alcoholic drink for the rest of my life and be perfectly happy. I usually only get it on special occasions because it does tend to be a little expensive, but it's delicious and low carb. My champagne of the moment is Sofia Blanc De Blancs by
Francis Ford Coppola Winery
. A bottle costs $19.00 on the manufacturer's website, but prices may vary at your local wine store. Aside from the fact that this champagne is delicious, it comes wrapped in pink cellophane, which makes me happy and also makes it a great champagne for gifting.
The inherent problem with champagne is that the bottle will not keep for more than a night. Even with a vacuum seal, it's just not as good the next day. This, of course, encourages me to drink the whole thing in one sitting, which is not a good look for many reasons. Imagine my delight when I went to pick up a bottle of Sophia for a dinner party with family and found...drumroll please...minis!
These single serve cans come packed in a shiny pink box. They come four to a box and each one has a bendy straw glued to the side. Now, are you ready for the truly big news?
Each can clocks in at a measly 2 carbs.
Too many carbs in your alcohol? Problem solved. Worried about wasting half a bottle of champagne? Problem solved again. These are great to take on a picnic, on a boat, to a tailgate, or anywhere else that having a glass champagne bottle might be a problem. The real reason I like them is because they encourage me to limit my alcohol consumption, which can be murder on any diet. If I open a bottle of wine I am likely to have two glasses while making dinner, but with these I usually stop at one can.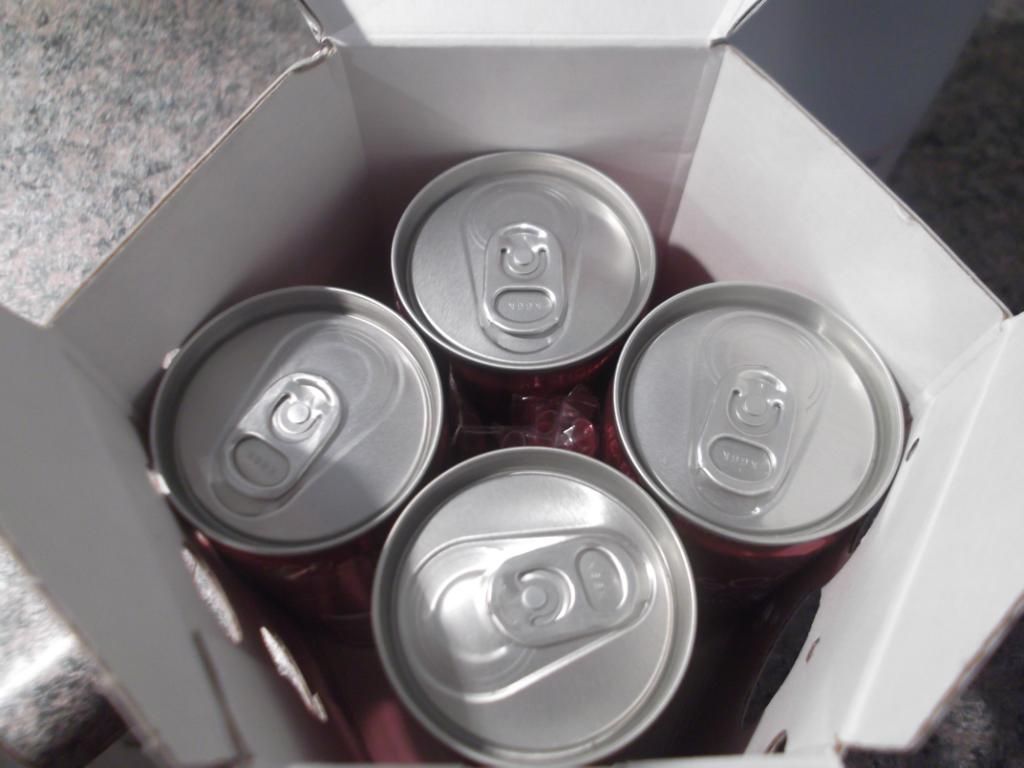 My local liquor store carries these, and the guy that runs it is willing to sell wine by the case if a customer makes that request. I suggest that you check with your local retailer to purchase. If you can't find them in your area, you can purchase them on
wine.com
or on the
manufacturer's website
.