Breakfast
(out at
Dunkin Donuts
)
chopped steak, egg, and cheese- this came on a sandwich but I threw away the bread
1 medium iced coffee with cream and Splenda
Snack
1/4 lb mixed nuts
Diet Coke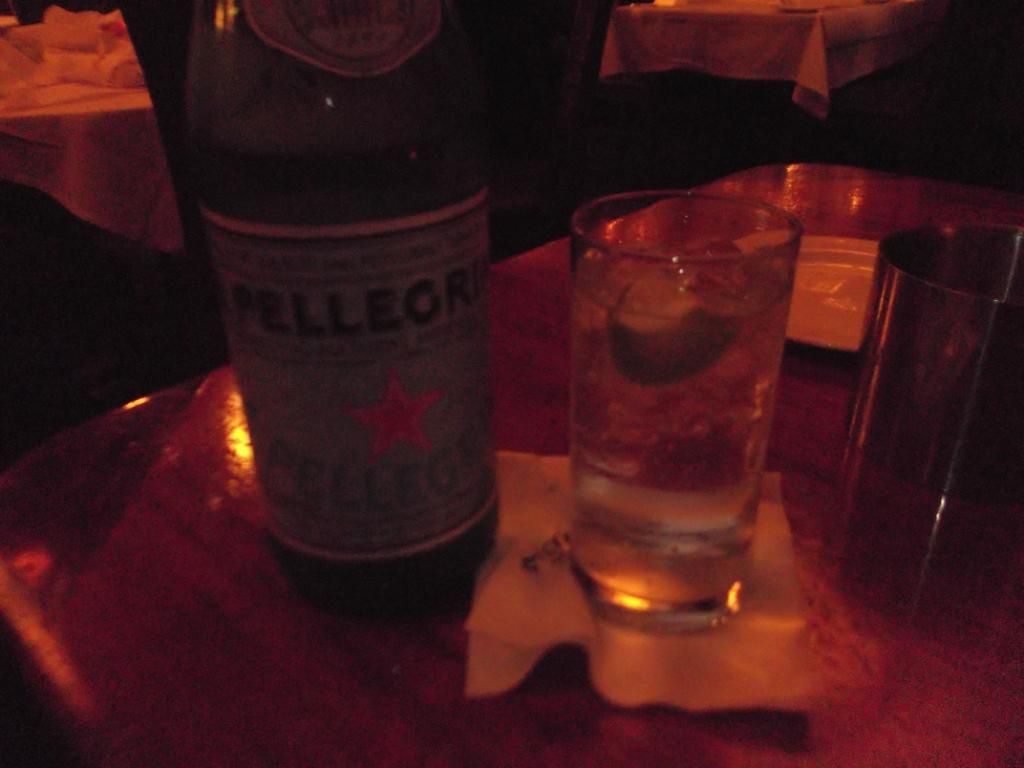 This is a good substitute when I'm not having alcohol.
Lunch
(out at some cafe)
philly cheese steak and fries
with ketchup
Snack
handful of mixed nuts
1 bottle Bud Light
Dinner
(out at
McCormick & Schmick's
)
bottled Pellegrino over ice with lime wedges
tomato gazpacho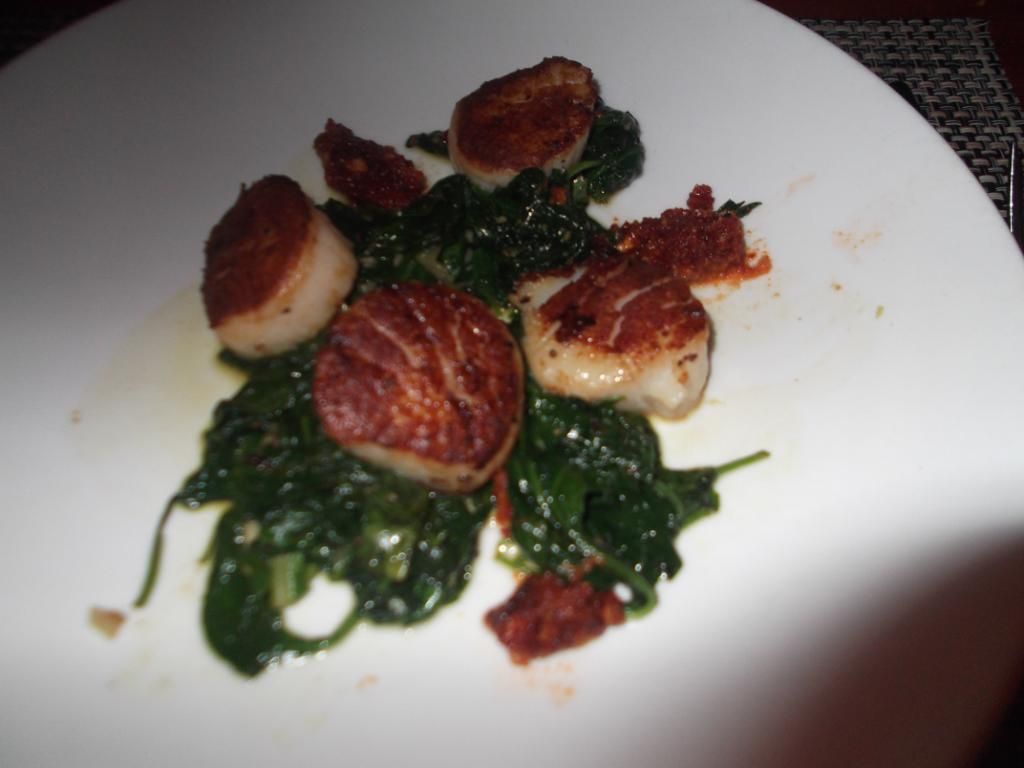 I love all seafood, especially shellfish.
seared scallops
sauteed spinach
sun dried tomato pesto
lots of water all day, but not as much as when I'm sitting at my desk or at home
Forgot to bring my supplements on vacation.