This recipe is great for when you really want something sweet but there's nothing around. There are times that I don't feel like baking
low carb peanut butter cookies
or
butter pecan creme brulee
. Although those things are both delicious, I'm lazy and some nights I just don't feel like dragging out yet another dish. My light and fluffy mousse is easy, delicious, and will keep for a few days in the refrigerator. It's also a great take-along to work dessert.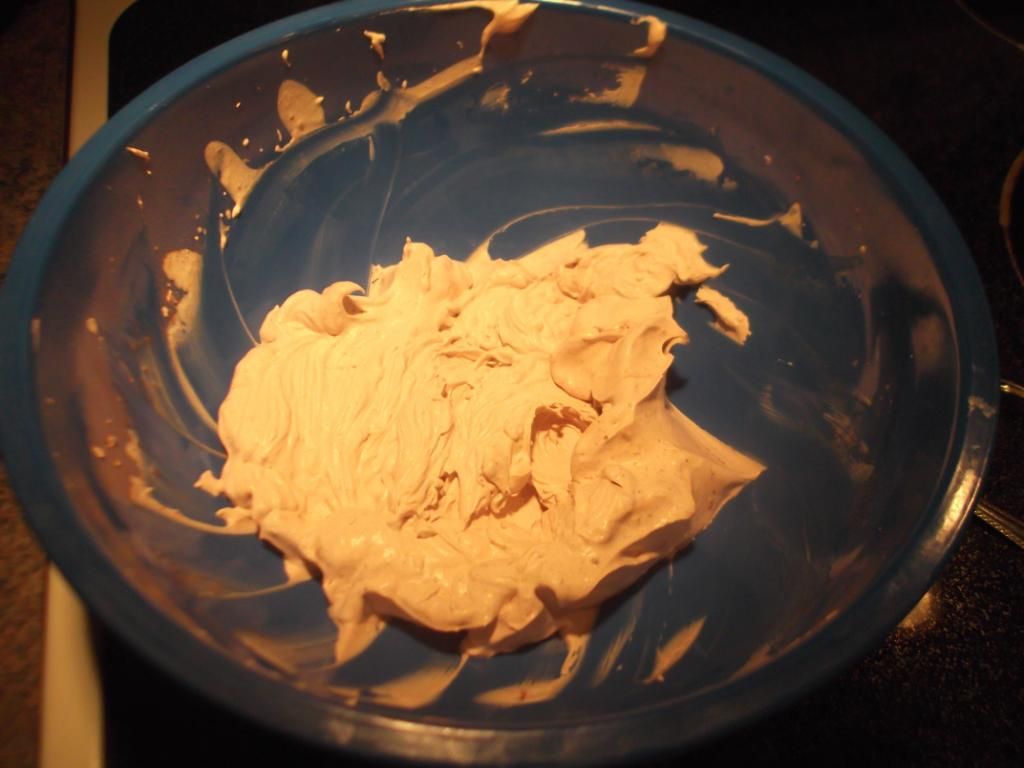 so chocolatey
Ingredients
1 C heavy whipping cream
3 Tbsp Hershey's unsweetened cocoa powder
4 packets Splenda
Directions
Add cream, cocoa powder, and Splenda to a large bowl.
Beat with an electric hand mixer until small peaks begin to form.
Stir mousse a few times with a rubber spatula to make sure that no dry ingredients are sticking to the bottom or sides of the bowl.
Continue to beat with an electric hand mixer until mousse becomes firm.
Serve right away, or refrigerate until ready to serve.
I know this is mean to show you all but I'm doing it anyway. This is raw
chocolate that I purchased from a cocoa farm while I was in the Dominican
Republic. It is SO good in everything from cocoa to oatmeal. If you can
get your hands on some- do it. Hershey's cocoa is also tasty if you
don't feel like hunting down the organic variety.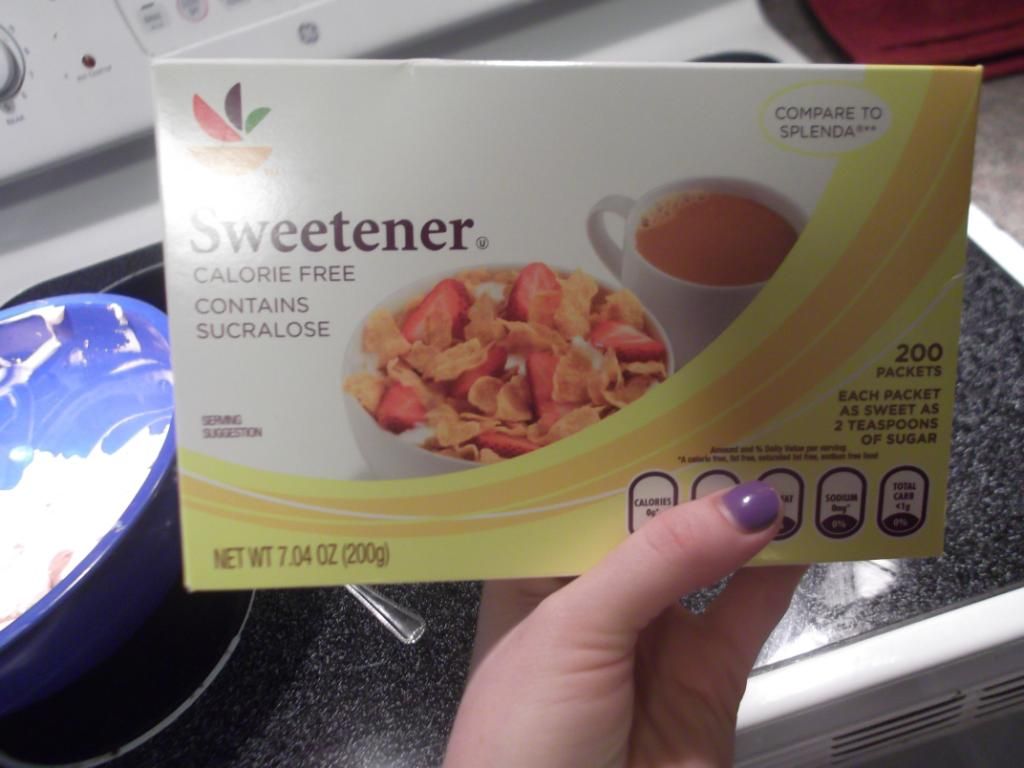 I'm cheap. I buy the Giant brand sweetener. It tastes just like Splenda.