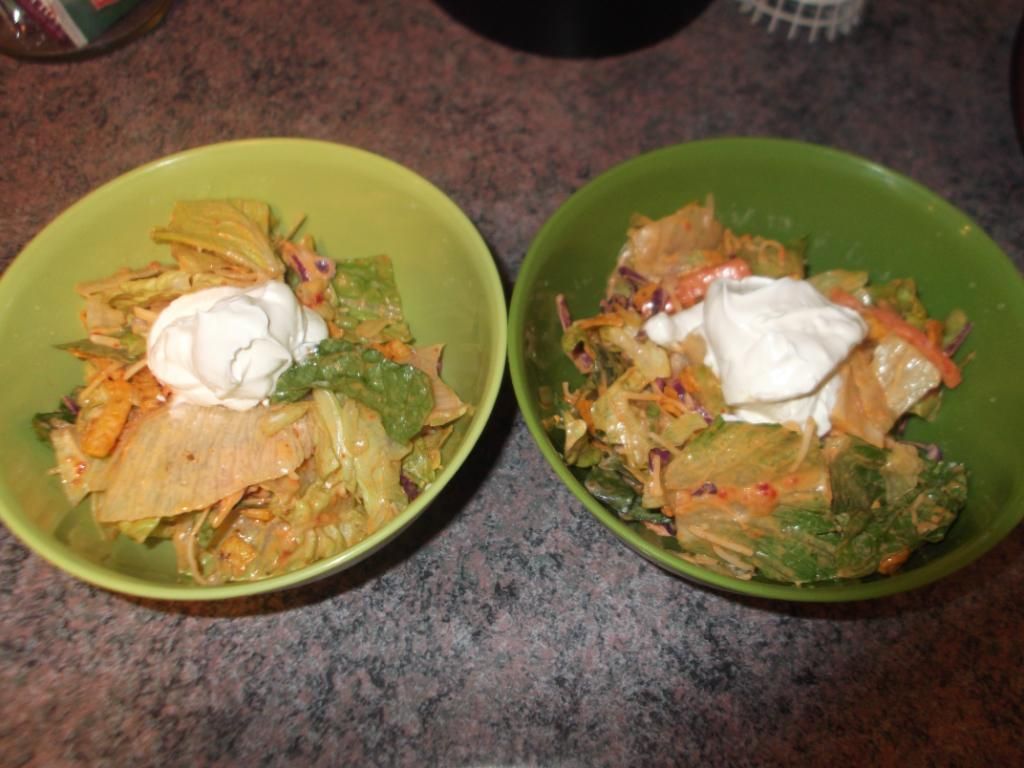 Super Yum.
Breakfast
hot flax cereal
coffee with
2 Tbsp heavy whipping cream and
1 packet Splenda
Lunch
leftover
pizza casserole
Snack
1/2 C sunflower seeds
2 pieces Swiss cheese from grocery store deli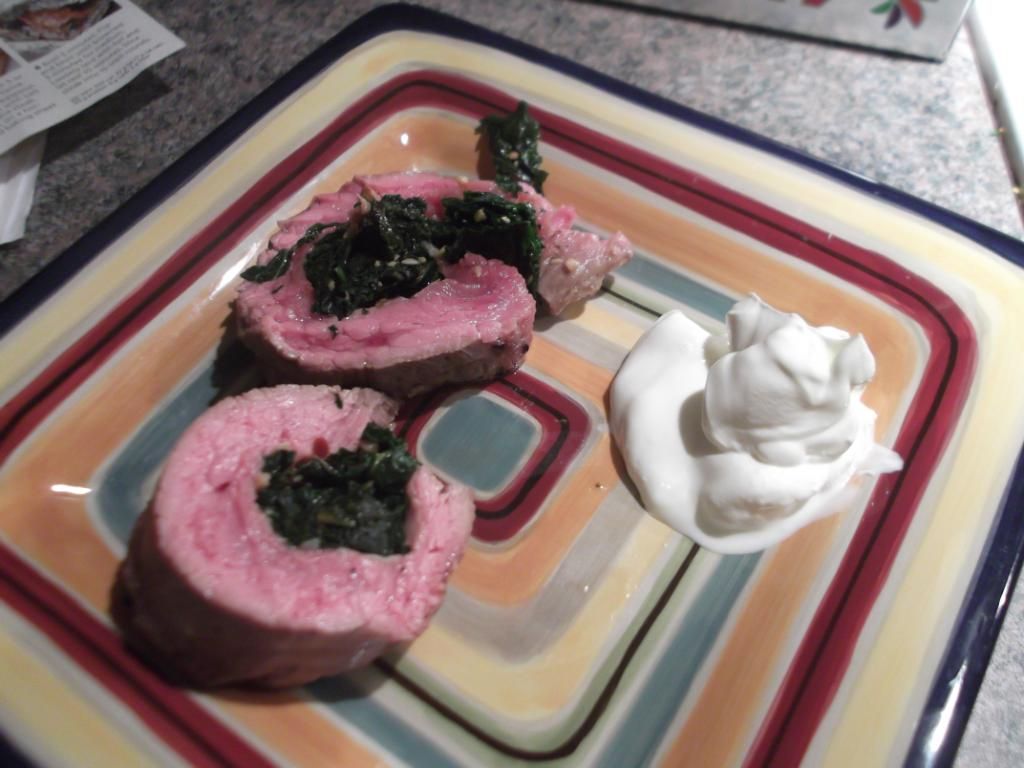 I'm aware that sour cream is an odd choice of condiment
for this dish. I was in a sour cream kind of mood I guess.
Dinner
1 C
Southwest Salad
2 pieces
stuffed flank steak
1/4 C sour cream
peach tea from powder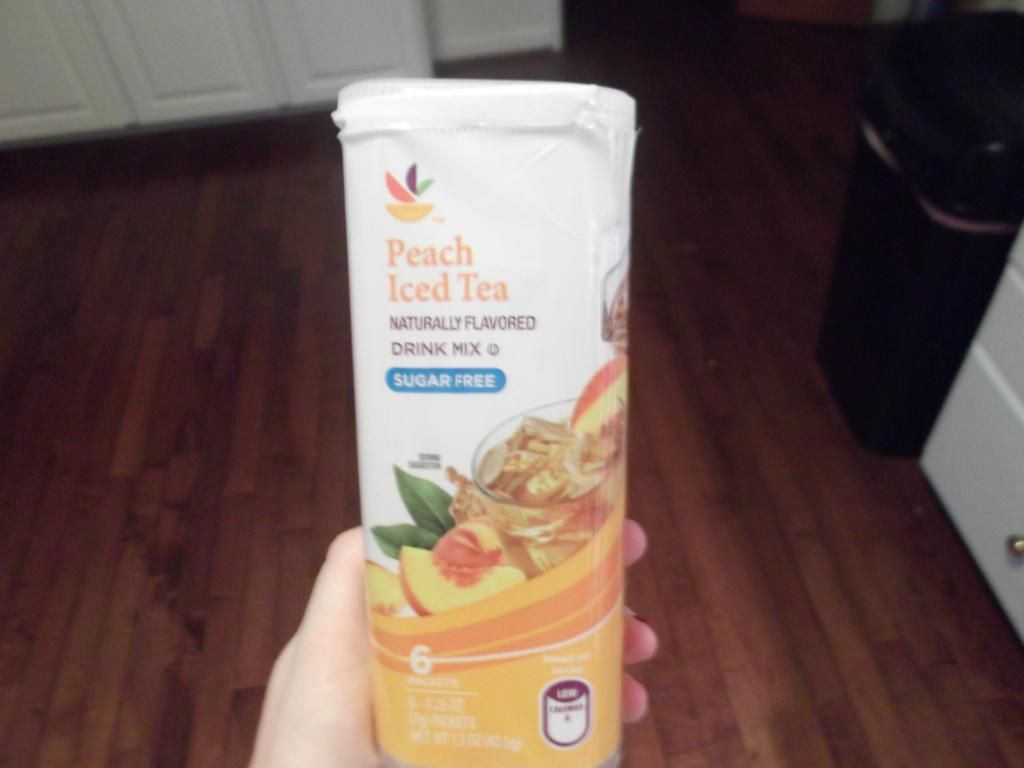 This stuff is good. And so easy even awesome boyfriend
can make it.
Snack
1/2 C cottage cheese
water water water
Supplements
fish oil
raspberry ketones
L-Glutamine
fiber
B complex