I've been putting off writing this for several days now because
I can't believe I'm sharing this recipe
. It's top secret and delicious and going to be totally embarrassing for me when people realize what a lazy good for nothing I am serving them sauce from a jar and masquerading it as something I created, which is why
I can't believe I'm sharing this recipe
. Tofu pasta is a gift from the gods to me personally. Without it there would be no baked spaghetti, no mac and cheese, and no special sauce. Special sauce is so easy it's almost ridiculous and was definitely born out of me not wanting to go to the grocery store one night. Please don't judge me for my lazy ways.
I can't believe I'm sharing this recipe!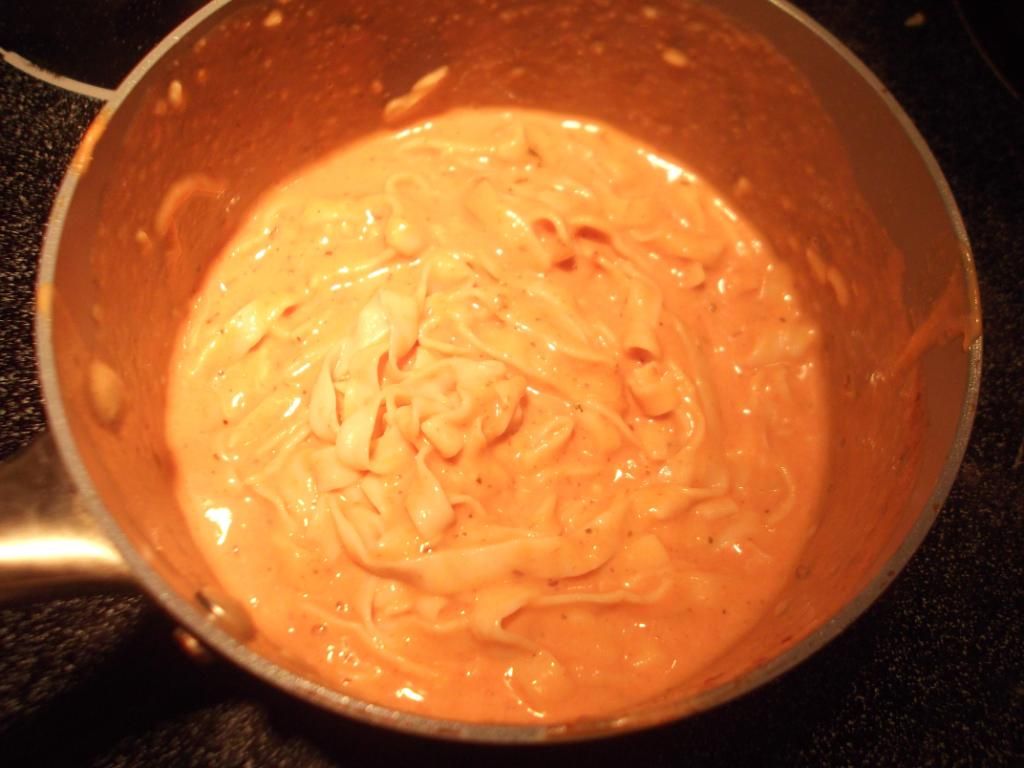 Mmmmmm, special sauce.
Ingredients
1 package of tofu shirataki noodles
1 jar Ragu Homemade Style Pizza sauce
1 jar Ragu Cheesy Classic Alfredo
2 Tbsp garlic powder
1 Tbsp salt
1 Tbsp black pepper
1/2 C shredded Parmesan cheese
crushed red pepper to taste
Directions
Tofu shirataki noodles are packed in water. Cut open the bag and drain them in a colander. Run water over the noodles to rinse.
While noodles continue to drain heat a medium sized saucepan over medium on the stove.
Add 1 C each of Pizza sauce and Classic Alfredo.
Add garlic powder, salt, pepper, crushed red pepper, and stir until all ingredients are incorporated throughout.
Once sauce is hot, add Parmesan cheese and stir until cheese has melted. More cheese can be added if desired.
Add noodles and stir until noodles are covered in sauce.
Serve hot and enjoy! This recipe goes great with Sausage, Peppers, and Onions.
They may or may not have these in your regular grocery
store. If they don't you will definitely be able to find them
in an organic grocery like Whole Foods or Earth Fare.
image via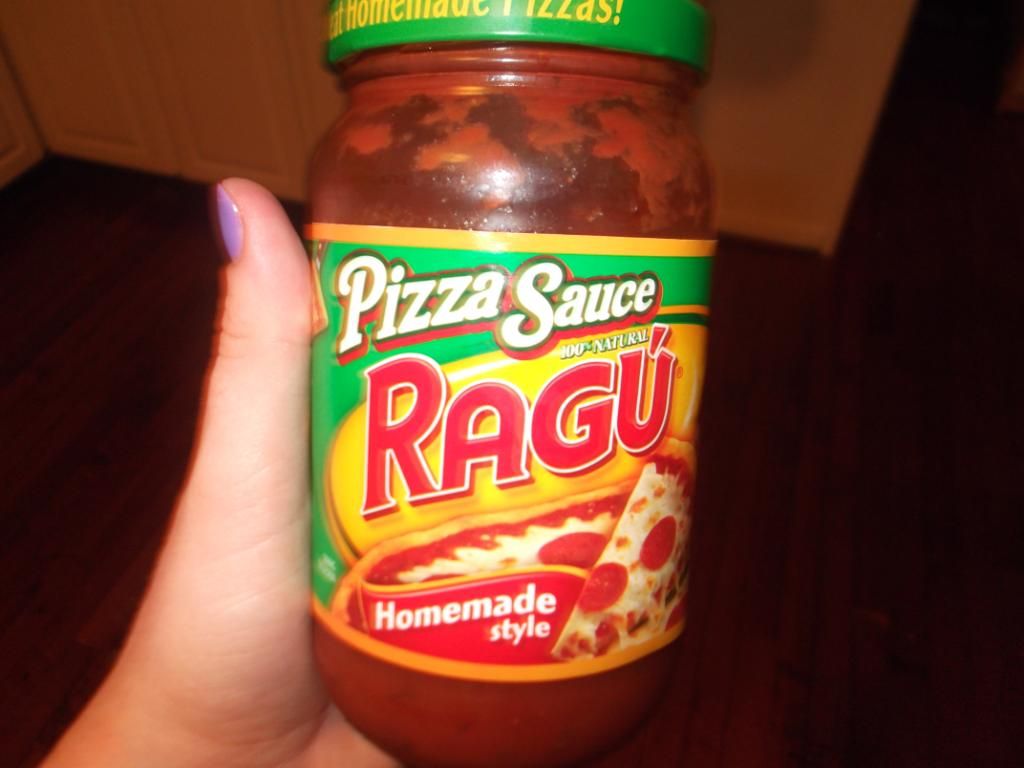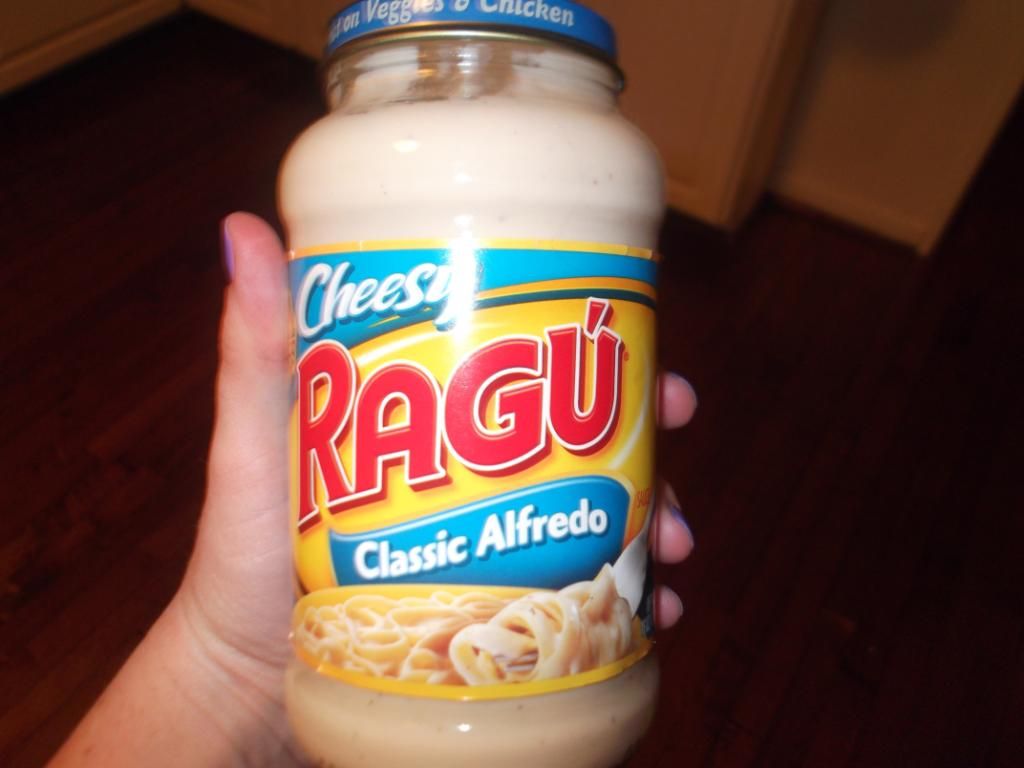 So simple. I can't believe that I'm telling you all my secrets. At least
I'm among friends.