Broccoli is kind of a double edged sword for low carbers. One the plus side, it's versatile, full of fiber, always in season, and relatively cheap. On the minus side, how much broccoli can you eat before you want to run screaming at the sight of the stuff? This recipe will help cure your broccoli blues. It took some tweaking to get the cream sauce right but it was worth it. I actually made a huge batch of the cream sauce and have been adding it to various meats and vegetables over the course of about a week. Verdict is that it is good on almost everything.
Ingredients
1/2 C olive oil
4 Tbsp minced garlic
1 C unsweetened almond milk
1 C heavy cream
2 pounds of broccoli (probably abut 2 medium sized heads)
5 bay leaves
crushed red pepper to taste
salt to taste
Directions
Add almond milk, heavy cream, 2 Tbsp minced garlic, bay leaves, and a dash of salt to a large soup pot and stir with a wire whisk until all ingredients are incorporated.
Heat over high until mixture starts to boil. Boil until mixture is reduced by about half (10 minutes).
Set a fine mesh sieve over a bowl and pour mixture into bowl. This will remove larger garlic chunks and bay leaves.
Add 1/4 C olive oil to mixture and whisk in. Set sauce to side.
While milk mixture is reducing, cut broccoli into 1 inch pieces. Stems should be a couple of inches long.
Heat a large skillet over medium and add remaining olive oil and garlic.
Once garlic is fragrant, add broccoli and sprinkle with crushed red pepper and salt to taste.
If broccoli appears to be burning or smoking, add 1/4 C water.
Stir with rubber spatula until broccoli is seared and a bright green color.
Add broccoli to serving dishes and spoon several Tablespoons of sauce over top.
Leftover sauce can be refrigerated for up to 5 days.
I wish you could taste this sauce. It's so creamy. Almond milk is really
low in carbs, so feel free to slather it on.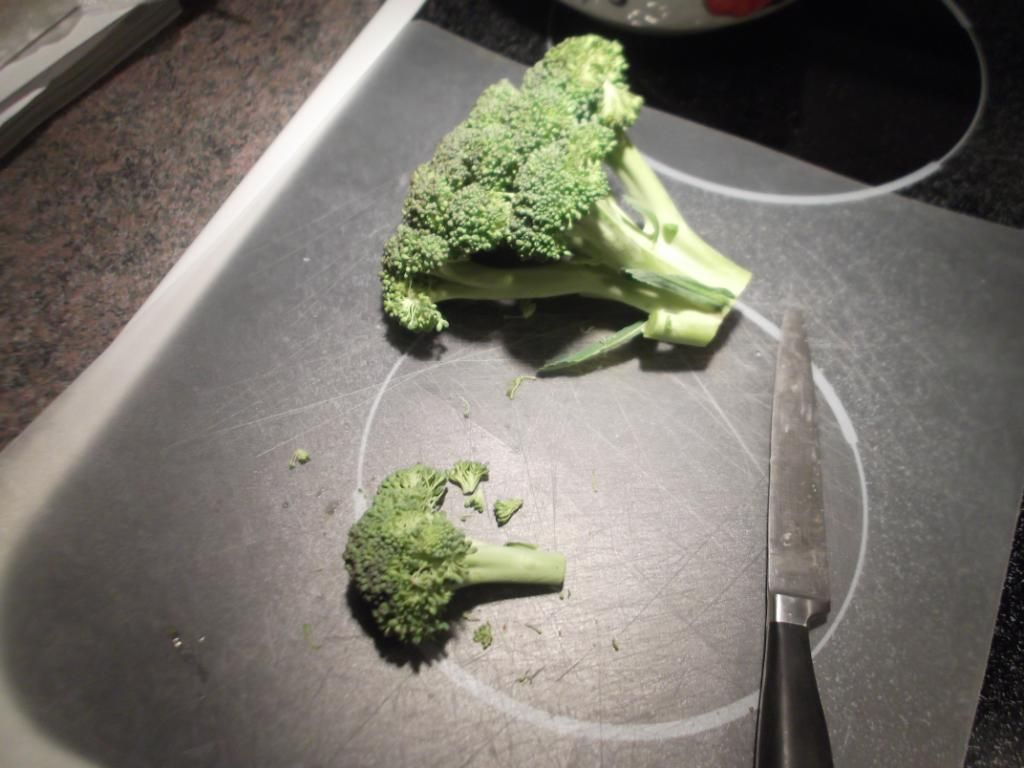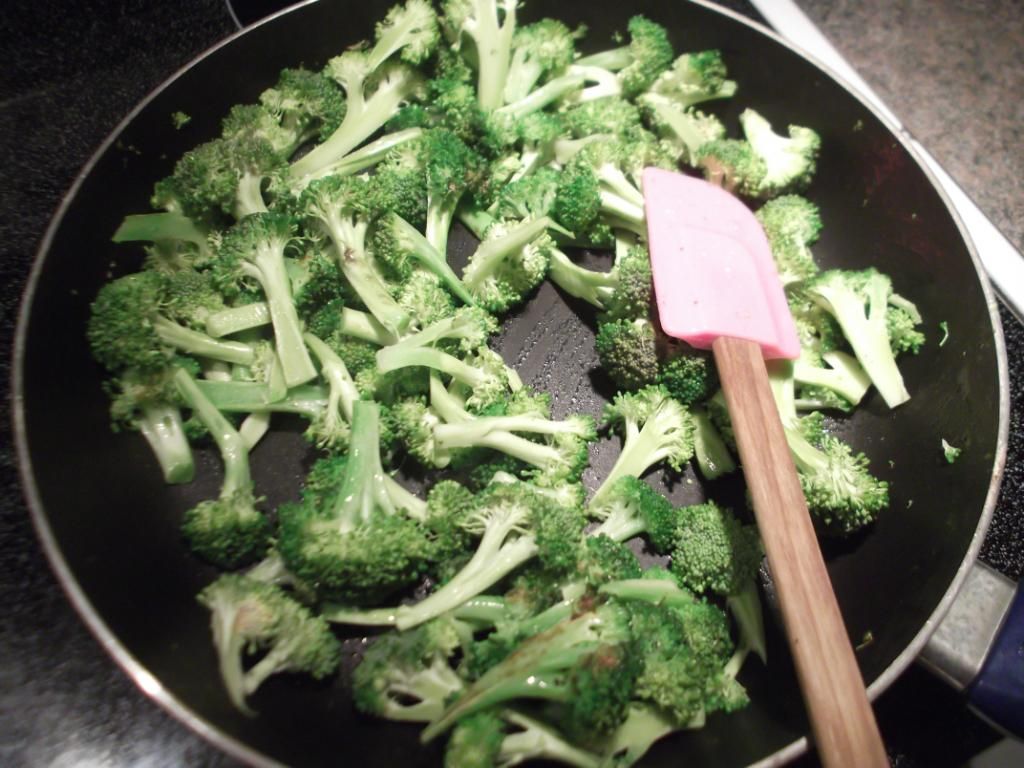 before adding water, broccoli was browning too quickly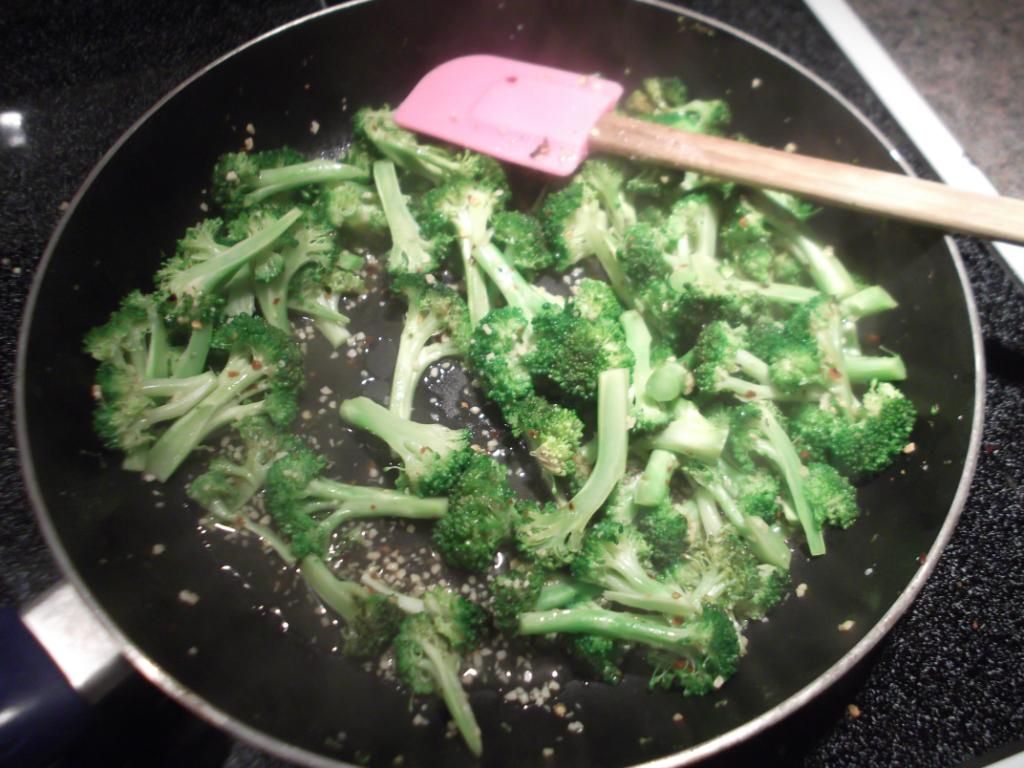 Added 1/2 C of water, which was a little too much. Had to strain broccoli
with a colander before serving.