You can see why we wandered in.
The store front is very inviting.
image via
Yesterday I put up
a post about the wonderful weekend
that awesome boyfriend and I had in Urbanna, Virginia. We ate lots of delicious food and slept in shamefully late both days. One of the highlights of the trip for me came about as kind of a surprise. We were ambling down one of the shop lined streets and wandered into
Taste Gourmet Foods
. We ended up spending close to an hour in this shop, chatting with the owner and sampling
everything
. There are lots more pictures of the store on
their Facebook page
.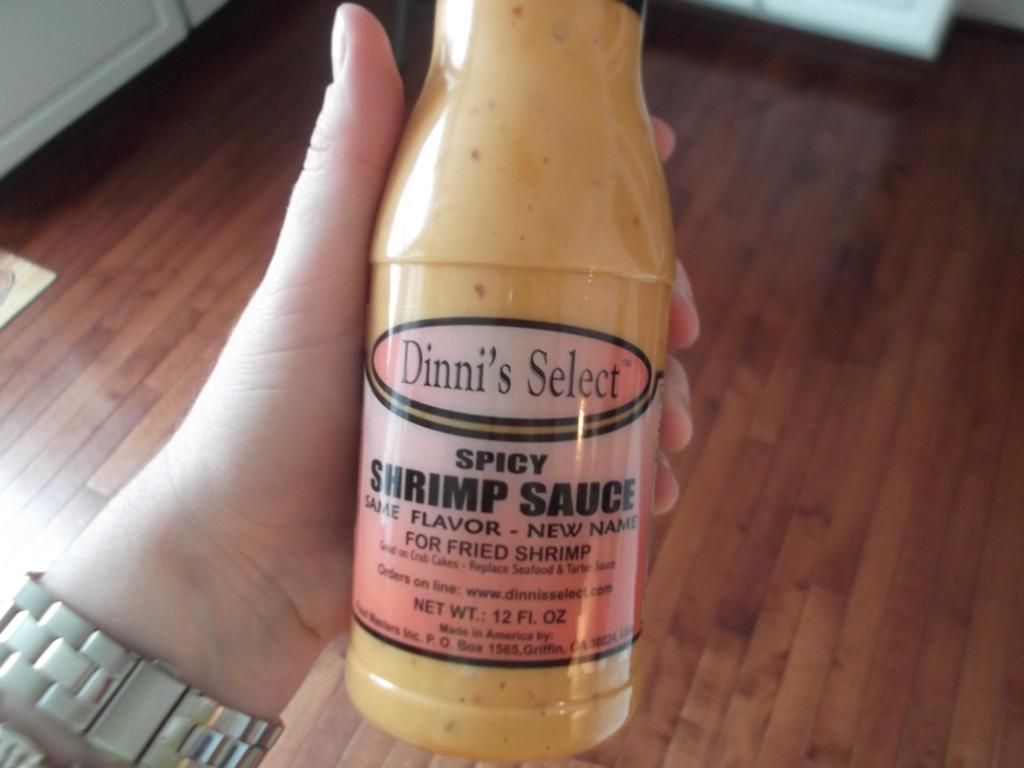 We found out that this shop hosts tastings every Saturday, which means that all kinds of yummy things are out in bowls for you to try. There were lots of different dips ranging from sweet to salty to spicy. Some were cream cheese based and some where sour cream based. There was also a huge pot of meatballs in a tangy orange sauce that was so delicious we ended up buying a bottle. It says shrimp sauce, but clearly it's good on lots of things.
My favorite thing in the store, by far, was the olive oil. I love olive oil. I use it in all my cooking, in dips and spreads, and sometimes even plain on a slice of low carb bread. Taste Gourmet Foods has many varieties of olive oil including some unexpected flavors like truffle and cucumber. I wish we could have taken them all home.
Olive Oil is good for you, and delicious.
image via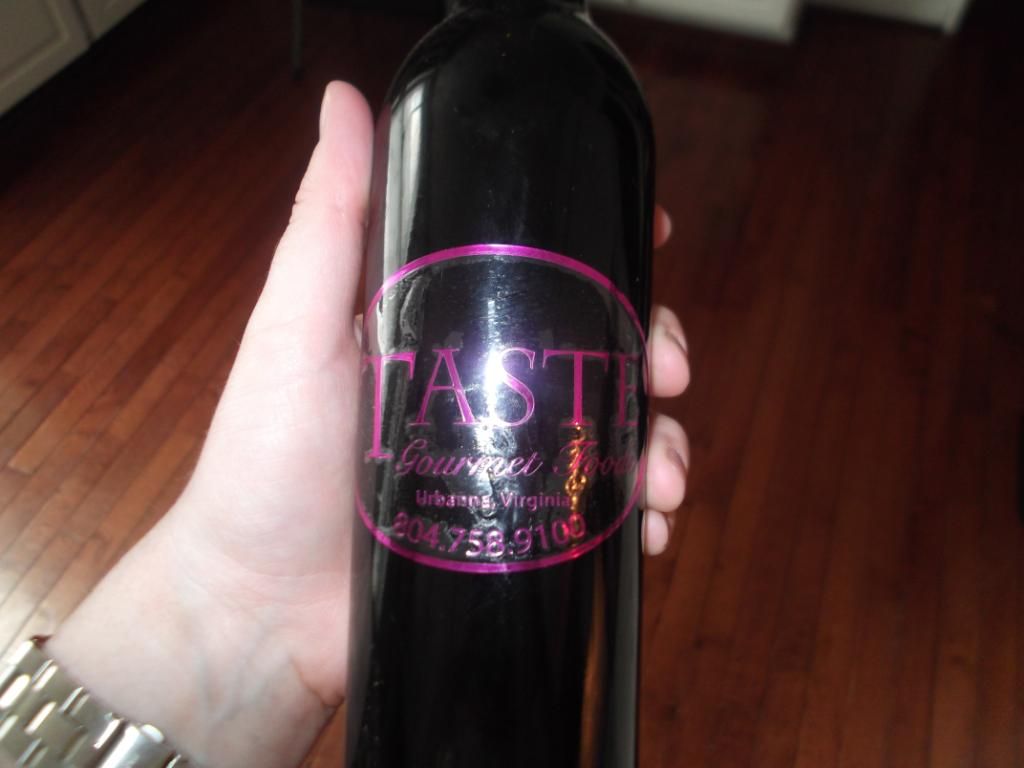 chocolate flavored balsamic vinegar
In addition to the olive oil, Taste Gourmet Foods also sells several varieties of balsamic vinegar. Again, there are unexpected and powerful flavors. After tasting them all several times we finally decided to purchase a chocolate flavored one. I know it sounds crazy, but is is so good. A few nights ago I cooked up some peach slices with a little butter and the chocolate vinegar and it was sweet and tangy and perfect topped with a squirt of whipped cream.
If you are in the area this shop is definitely worth a drive/stop. We're going to have to plan a special trip just to get more olive oil and vinegar. We didn't even delve into the seemingly endless supply of seafood spices because we were too busy sampling all the other yummies.