I went back and forth about whether to even post this on the blog because I don't really think it qualifies as a recipe. In the end I decided to go for it because I think that some of you might want to make it at home. It's really easy, really low carb, and makes great leftovers.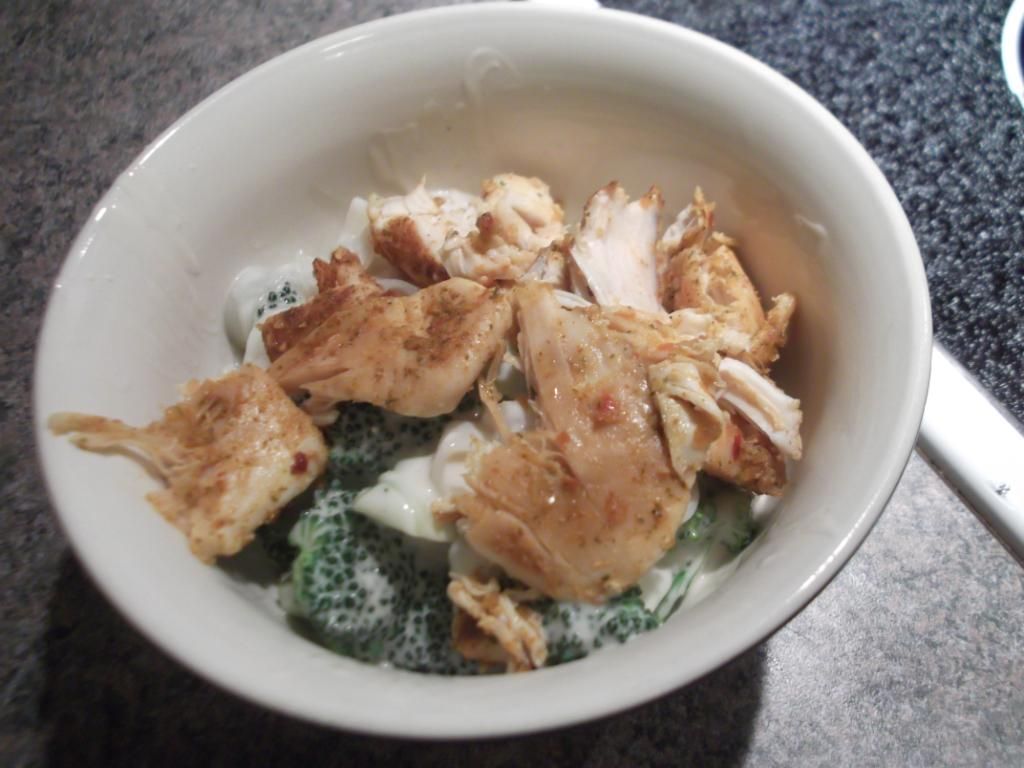 Ingredients
2 bags tofu pasta in fettuccine shape
2 chicken cutlets
1 jar Ragu Cheesy Alfredo Sauce
1 pound broccoli
Directions
Preheat oven to 350.
Grease a glass baking dish with butter.
Remove chicken cutlets from package and pat dry with a paper towel.
Lay chicken cutlets in glass baking dish and sprinkle with seasoning blend.
Flip chicken over and sprinkle other side with seasoning blend.
Bake for 25 minutes at 350.
While chicken is baking remove tofu noodles from packaging and drain using a colander.
Make sure to rinse tofu noodles and pat dry with paper towels. Set aside.
Cut broccoli into bite size pieces and place broccoli pieces in a large Ziploc bag.
Poke one small hole in Ziploc bag for steam and microwave on high for 4 minutes.
Heat Alfredo sauce in a small saucepan over medium low.
Once sauce is hot, combine noodles, broccoli, and sauce in a large bowl.
Once all ingredients are combined and sauce is evenly distributed throughout, portion noodle mixture into two smaller bowls.
Remove chicken from oven and slice into pieces.
Top noodle mixture with chicken.
Serve with Parmesan cheese. Enjoy!
Notes
Sometimes there are really long tofu noodles in the package. I always like to cut those with a knife or kitchen shears when I am drying the noodles with paper towels.
If you would rather you can always make your own Alfredo. This is, of course, the lazy version.
The Fiesta Mix from Tastefully Simple is really spicy and delicious. If you don't want to buy it you can pick up a Cajun seasoning at the grocery store and it should be pretty close.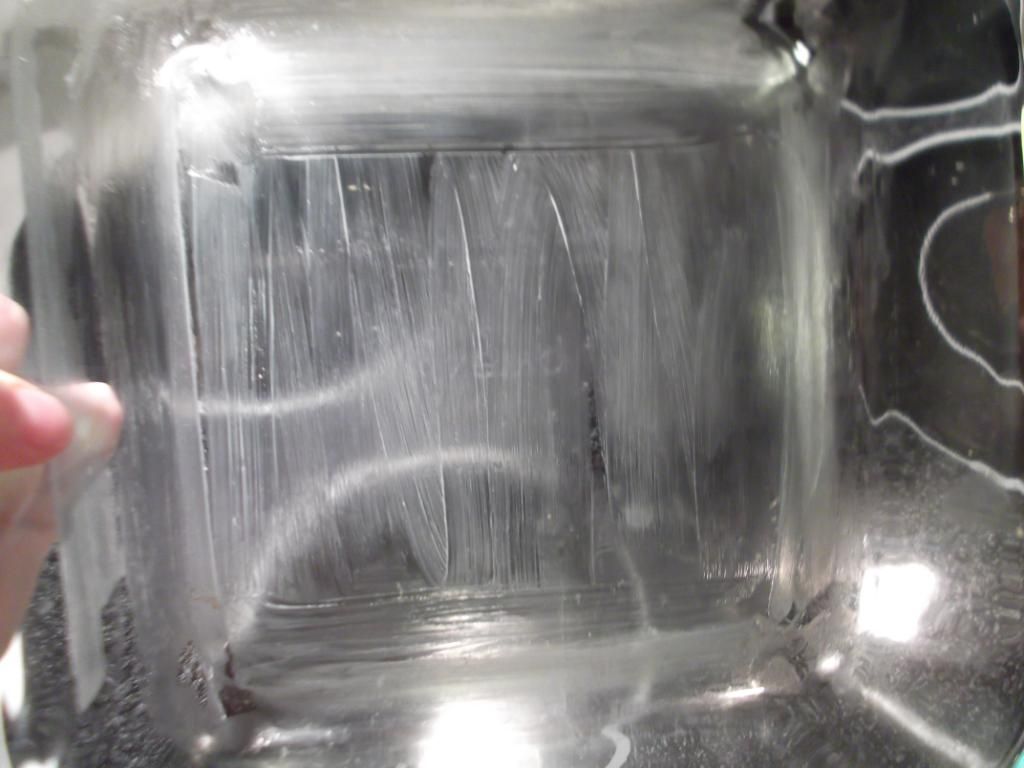 buttered dish
I prefer cutlets to breasts because I feel like they are easier to cook with,
but if you want more meat you can use regular chicken breasts.
My awesome Tastefully Simple consultant gave me this sample of Fiesta
Mix. I'm going to have to buy the bottle.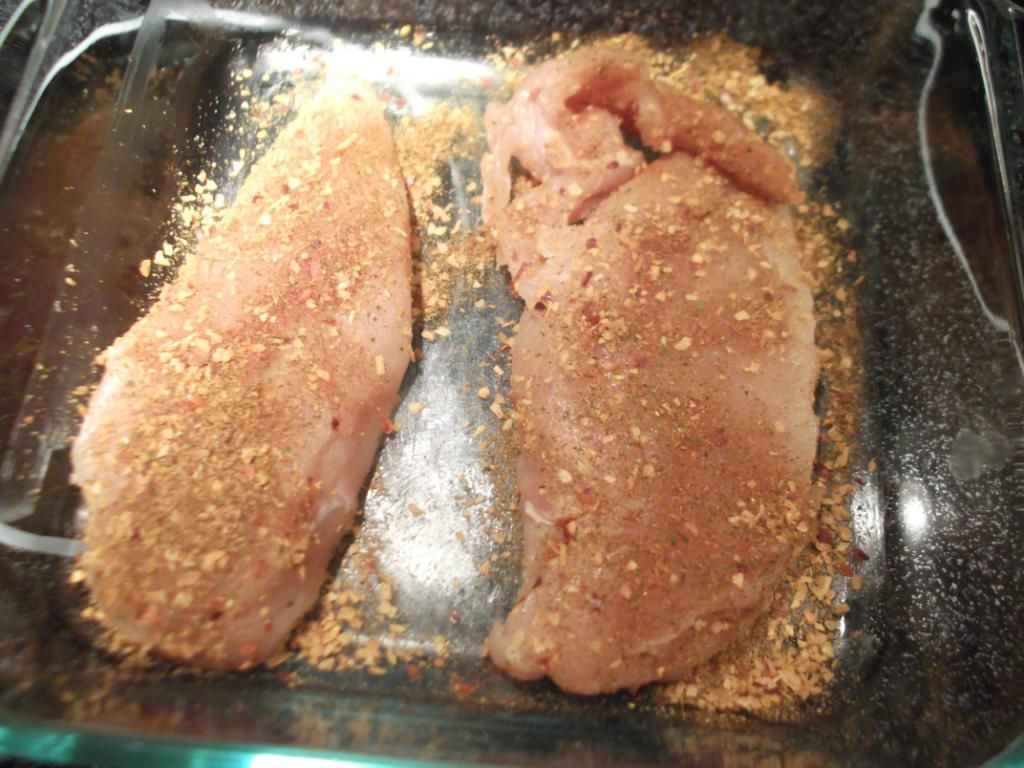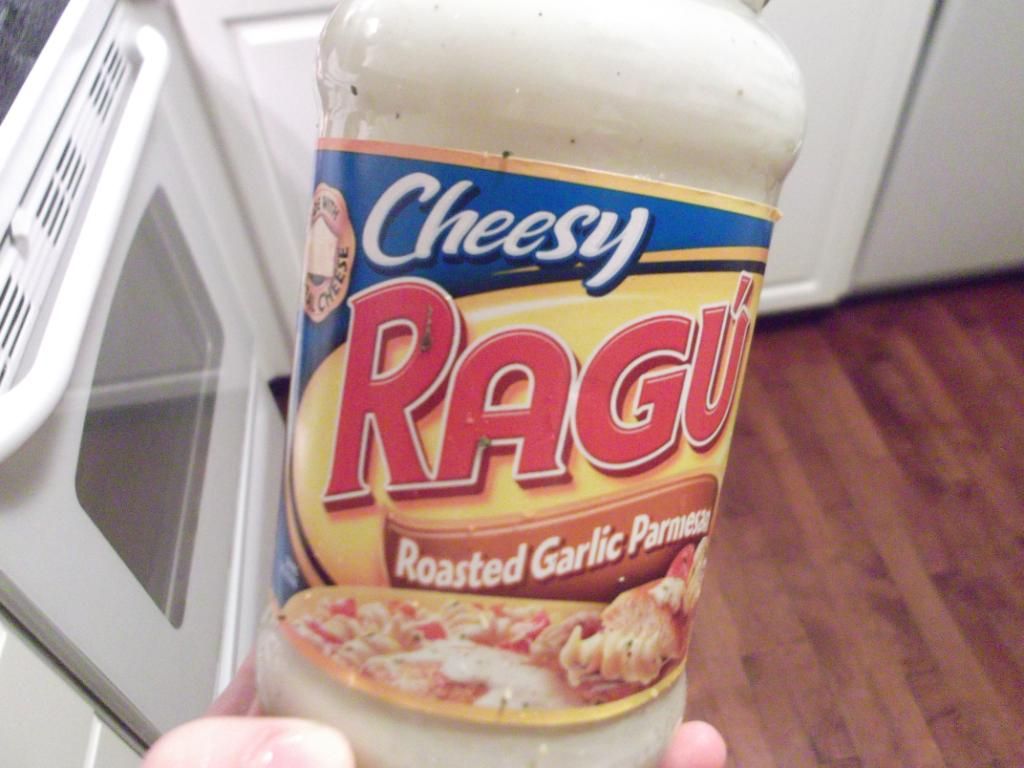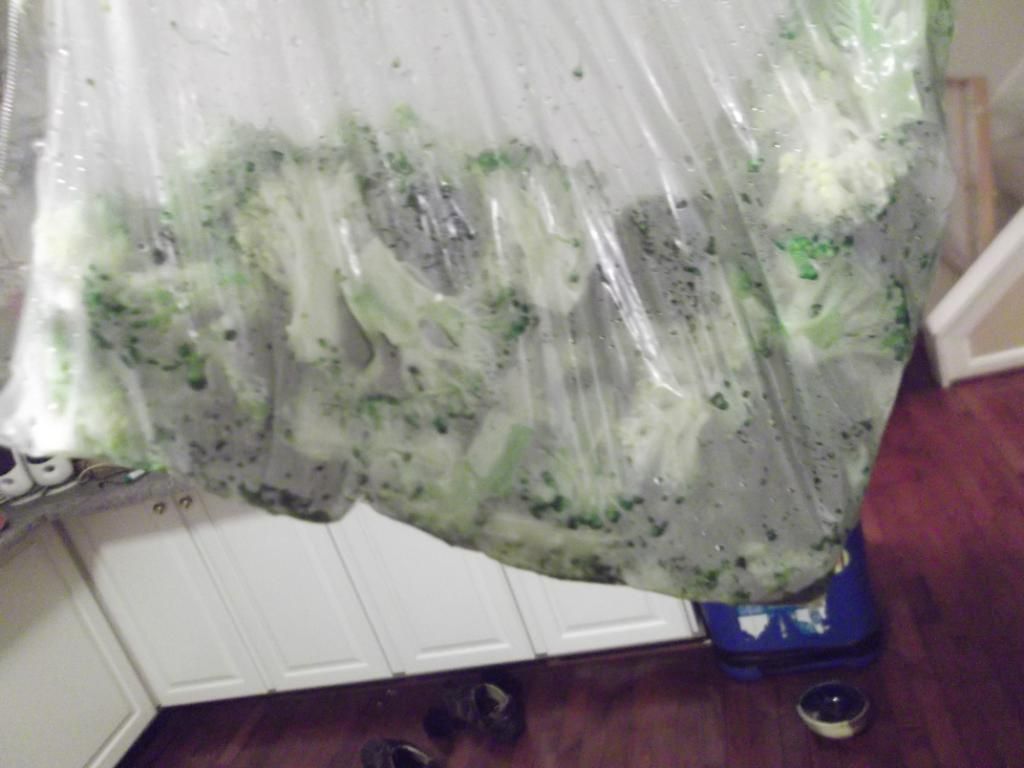 I bet you didn't know that you could steam broccoli in a bag in the
microwave. No boiling water needed.