There aren't many things that I miss since I've been eating low carb, mostly because if I'm having a serious craving I allow myself to indulge once in a while. There are times, I have to confess, that I miss eating pizza. There are several pizza places that I love, love, LOVED to eat at. I'm getting hungry now just thinking about them. These tortilla pizzas help fill my pizza craving when it starts rearing its ugly little head. They're pretty easy to make, and really versatile. You can throw almost anything on there and it will be yummy.
Ingredients
2 high fiber low carb tortillas from La Tortilla Factory
4 Tbsp pizza sauce
2 C shredded cheese blend
Italian seasoning
garlic powder
whatever toppings you like!
Directions
Preheat oven to 350 degrees.
Spray a cooking sheet with cooking spray.
Lay two tortillas on the baking sheet and allow them to crisp in the oven for about 5 minutes.
Once tortillas have warmed and stiffened slightly, remove them from oven.
Top each tortilla with 2 Tbsp pizza sauce and spread sauce all the way to the edges with the back of a spoon.
Top each tortilla with 1 C cheese and spread almost to the edges.
Sprinkle each tortilla with a light dusting of both Italian Seasoning and garlic powder.
Add desired toppings.
Bake at 350 for 12 minutes. After 12 minutes, outside edge of tortillas should have browned. If outside edge of tortilla is not slightly browned and crispy, resume cooking for another 2-4 minutes.
Notes
Make sure to check the carbs on your pizza sauce! Some of them have a lot of added sugar.
Pre-toasting the tortillas is crucial. If you skip this step your pizza crusts will be mushy in the center.
If you have crunchy vegetables like onions or peppers you might want to give them a quick saute or pop them in the microwave for 2 minutes to help them soften.
Believe it or not, the peppers in the picture above are actually the last of the leftovers from the Sausage with Peppers and Onions that I made 2 nights ago!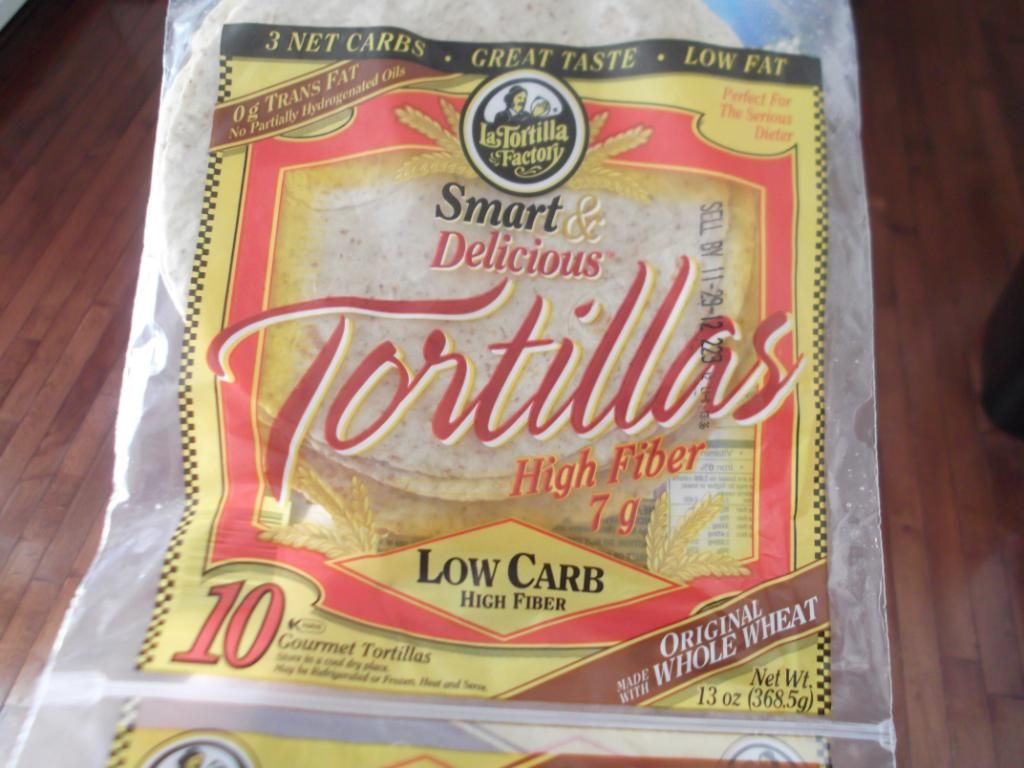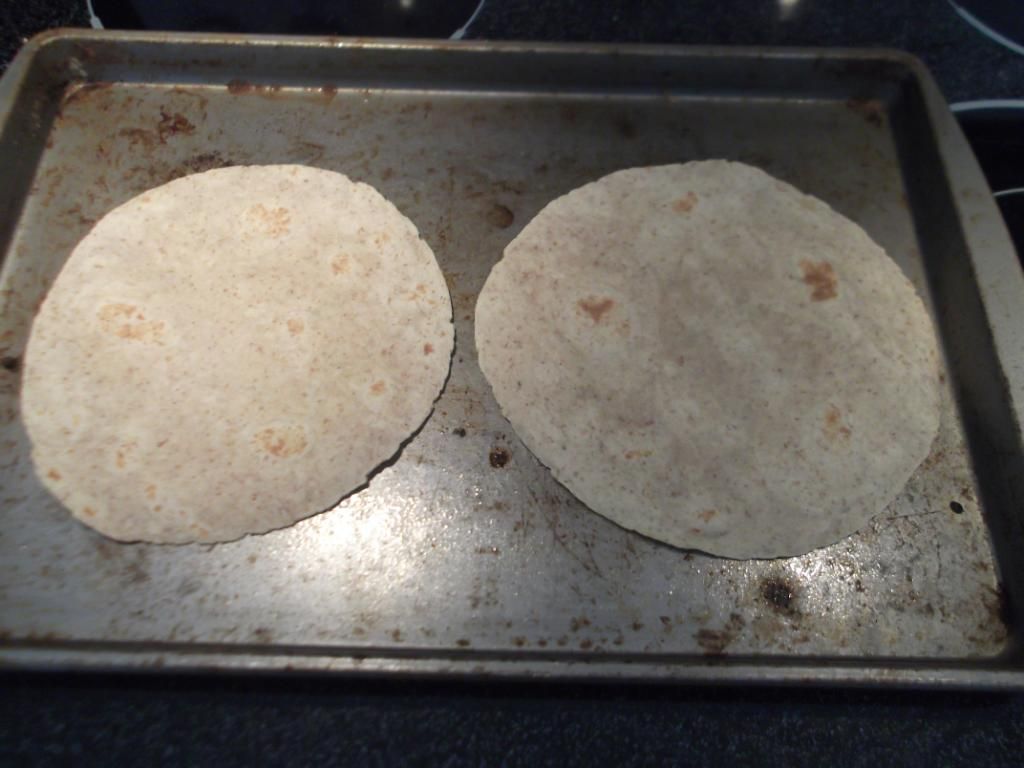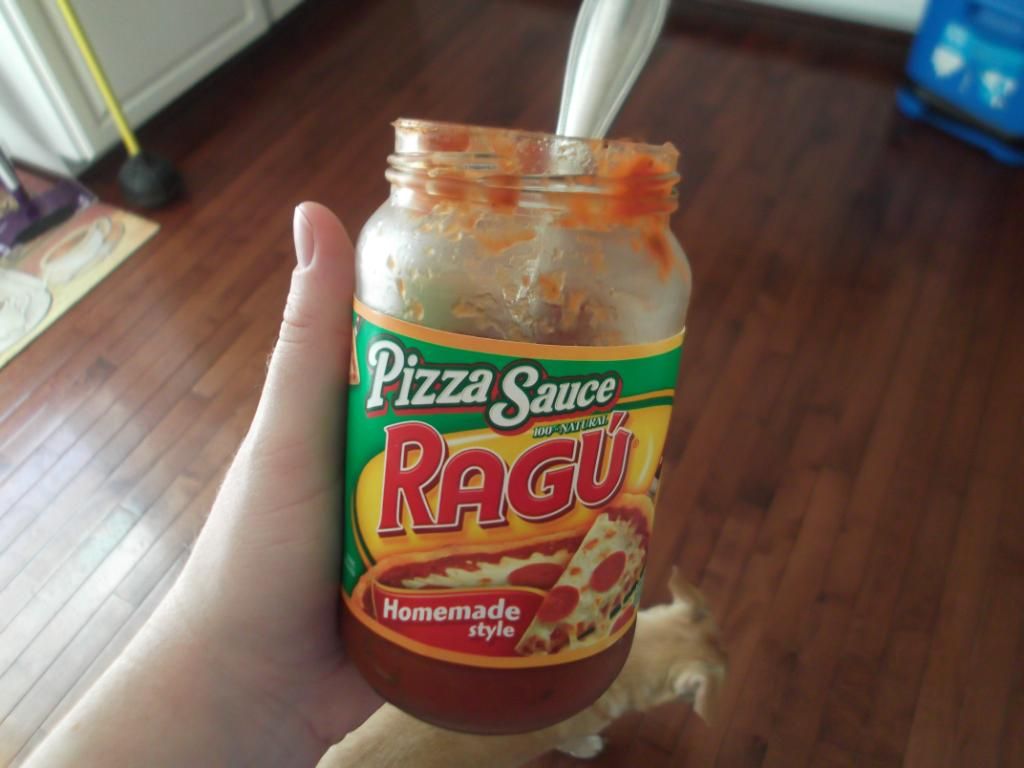 This is the best choice that I have been able to find for pizza sauce.
And, my chihuahua snuck into this picture.