Breakfast
Yum.
2 scoops of protein in water
Snack
kale chips- someone at my office made a bunch in a food dehydrator and brought me a bag. They are so good!
Lunch
leftover crock pot sausage, egg, cheese, and onion casserole
1 serving hot and sour soup from
East Moon Asian Bistro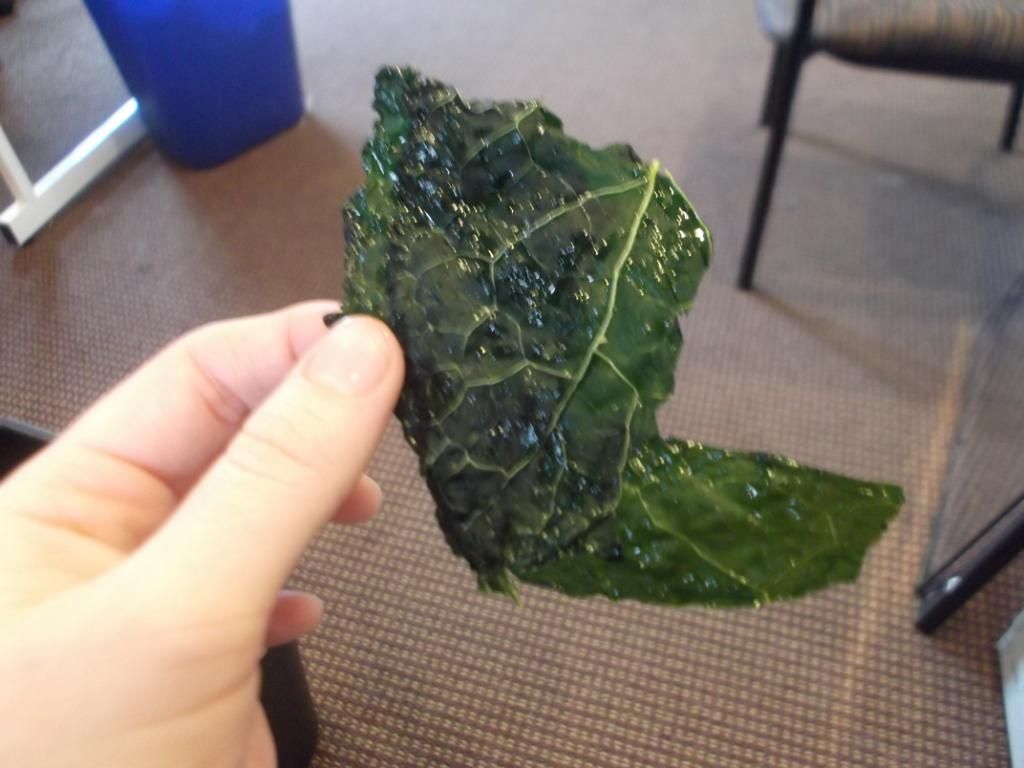 1 carb control vanilla yogurt
Snack
double cheeseburger from McDonald's- throw away bread
large unsweet tea with 1 packet Equal
Dinner
1 can high Progresso high fiber chicken tuscany soup
no gym today*
Supplements
multivitamin
green tea extract
caffeine
fiber
fish oil
glutamine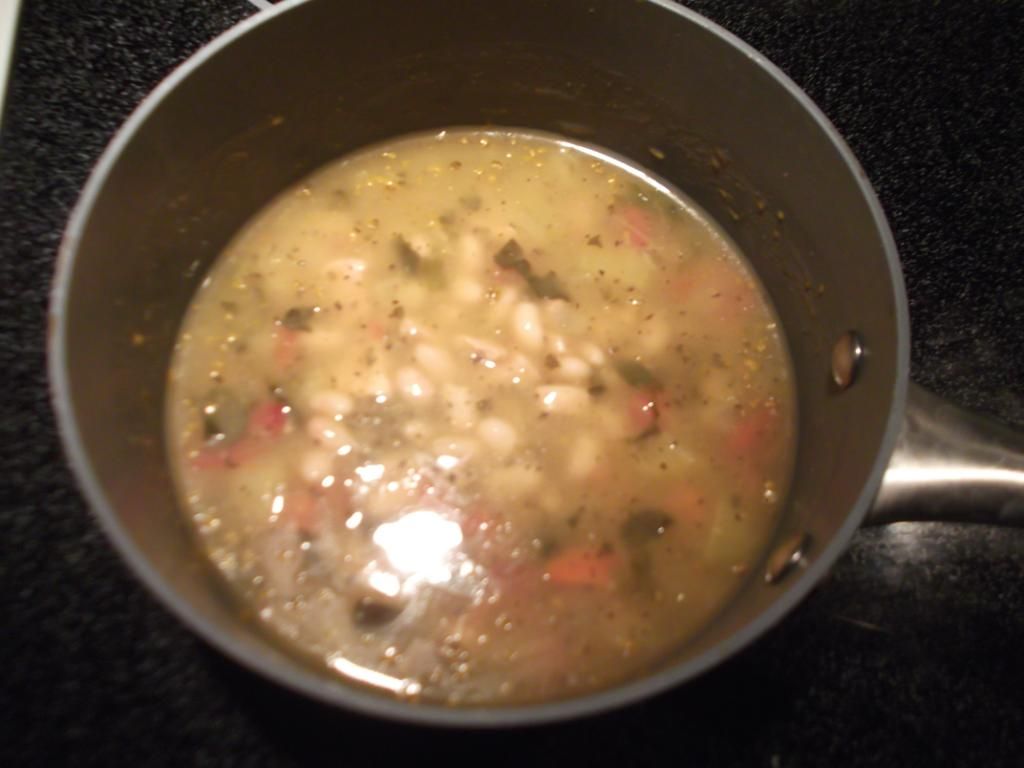 (
Read more about new supplements here!
)
*In case you missed my earlier update, I started back to class today! The good is that I love my program and I am learning a lot. The bad is that class is in the evening and I get home around 9:30 which is too late to go to the gym. I only have class on Mondays, so it's not a huge deal but I do have to make sure that I do better about getting to the gym on the weekends since I'll be missing that first weekday. The ugly is that 8:30 AM to 9:30 PM is a really long day and I haven't quite figured out how to manage my eating. Stay tuned for updates on that.