This pudding is absolutely packed with every low carber's favorite ingredient- protein! It is a really good snack for either before or after the gym, or when you are coming home from work. It will give your metabolism a boost, and it's tasty.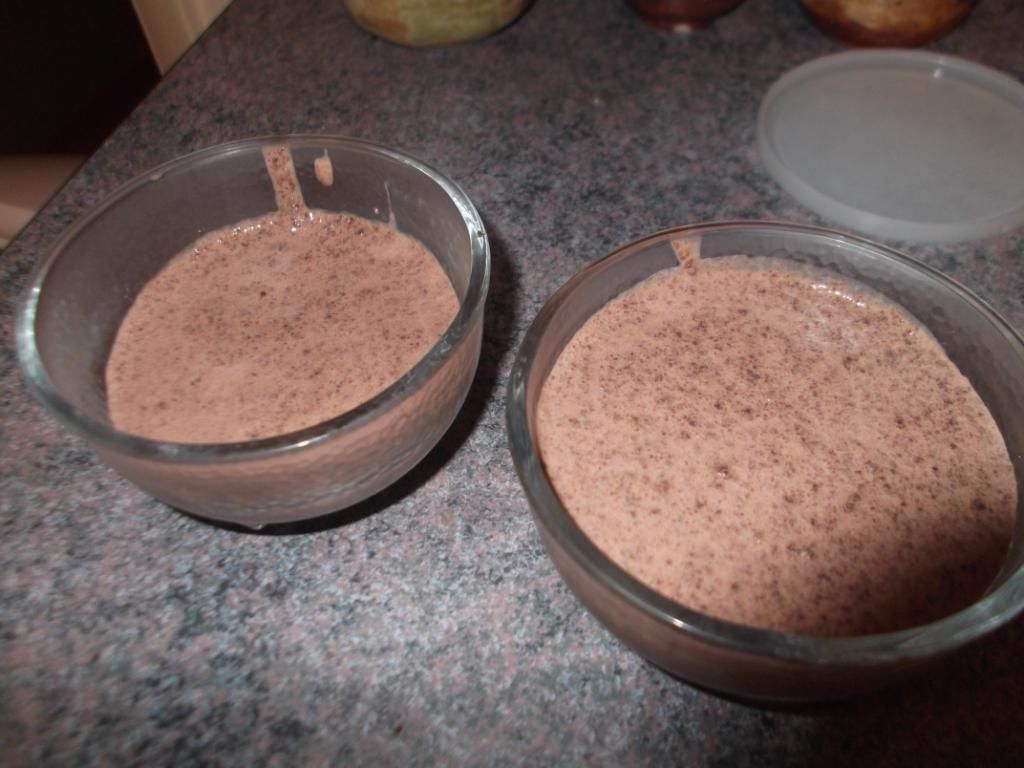 Ingredients
1 box Jello Sugar free pudding mix (any flavor, I like fudge)
1 C unsweetened almond milk
1 C heavy cream
1/2 C chia seeds
2 scoops of protein powder
Directions
Add all ingredients to a large bowl and stir with a whisk until you have a smooth consistency.
Portion into 4 servings and let set in fridge for 5-10 minutes until firm.
Serve with a squirt of whipped cream if desired- enjoy!
Notes
Once you add the cold milk and cream to the powder it will start to set pretty quickly. You have to work fast to get the pudding into individual cups before it sets. It's good to have all your ingredients handy ahead of time for this one.
The pudding will have a tapioca like consistency due to the Chia seeds. If you're not a fan, you can skip them (although they're packed with nutrition and I love them!).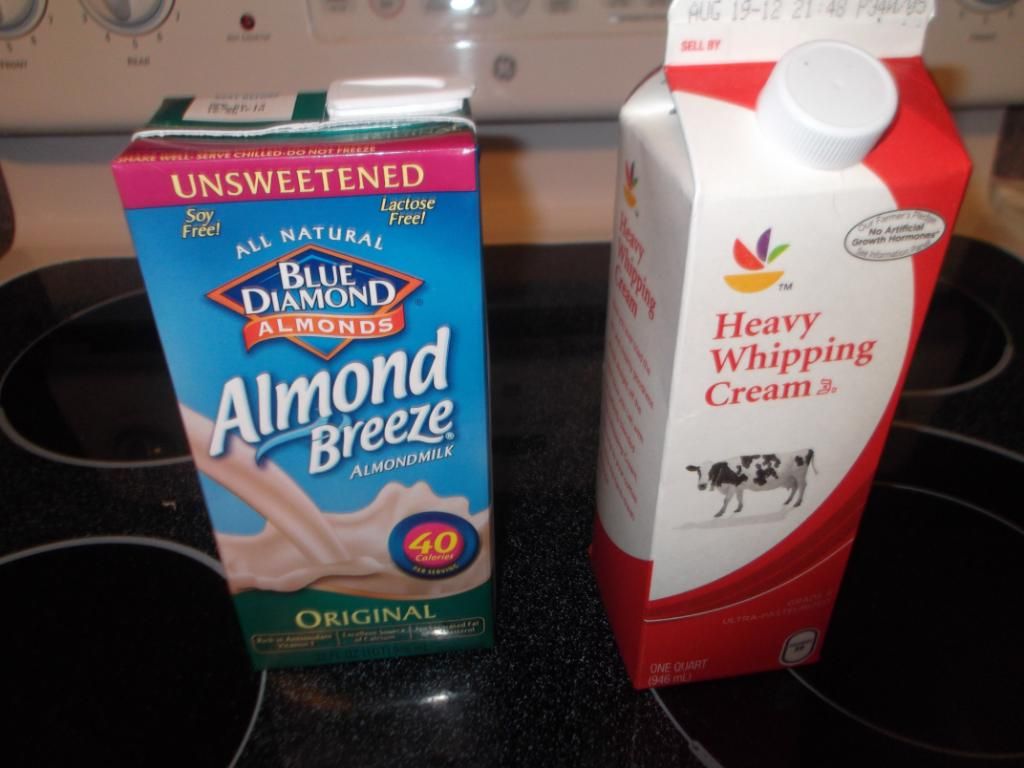 Partners in crime.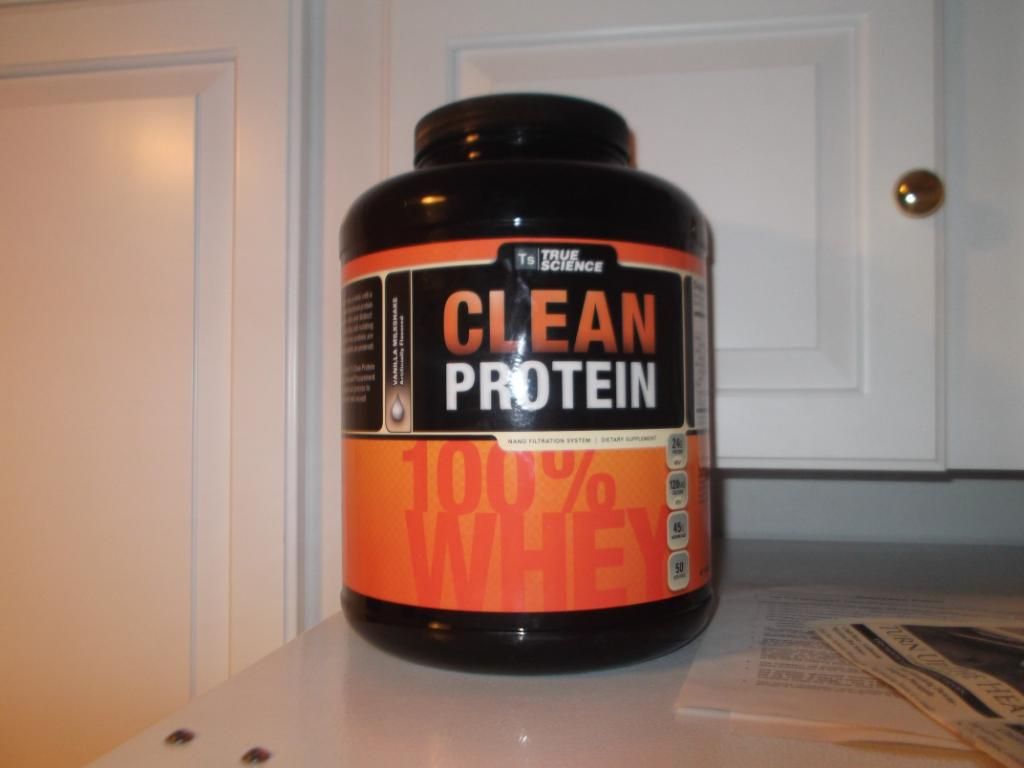 This is the protein we keep in the house. Awesome boyfriend likes the
vanilla flavor. It's not my favorite, but it's okay. I like to cook with it
or make a smoothie, but if I'm in a pinch I just add two scoops to some
water and shake.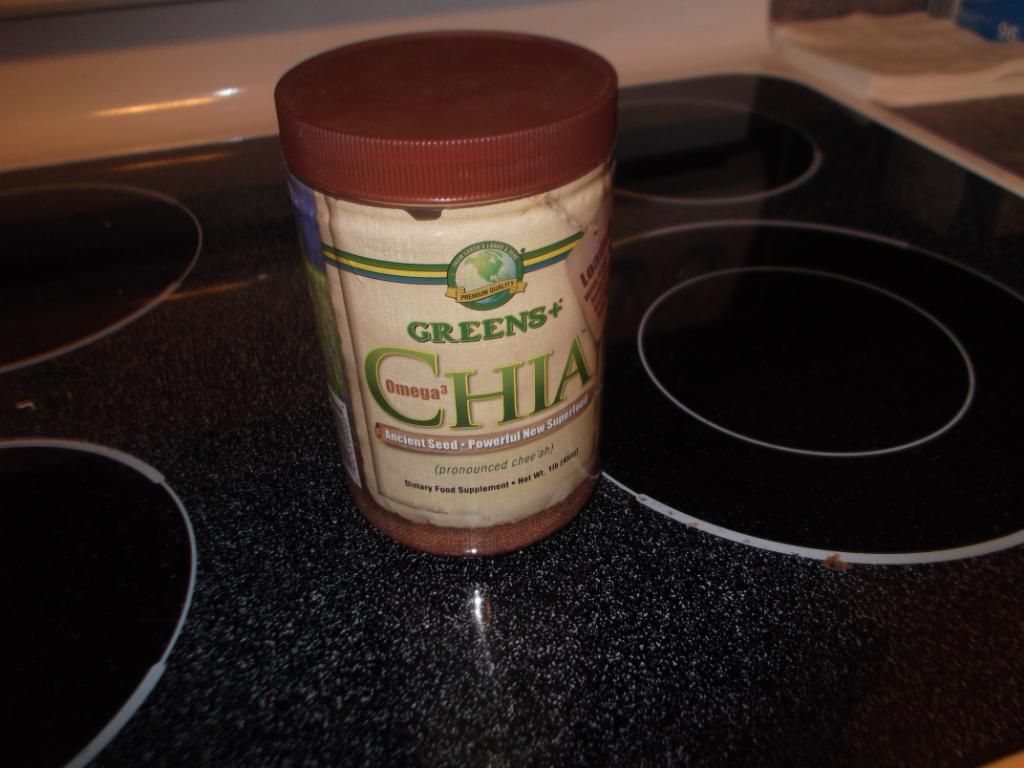 Chia seeds are one of the best things you can eat. They are packed with
protein and Omega 3's and low in all the bad stuff. I bought this jar
at my local health food store and it has lasted me quite a while. You can
also use these as a thickening agent in sauces in place of cornstarch.