This roast is pretty easy to make and also pretty tasty. Roasts can get a little expensive, so I wait for them to go on sale at the grocery store and buy a couple. Last week, they were 50% off, so of course I had to partake. Awesome boyfriend and I ate this for dinner twice and also had leftovers to take to work once, so I would count on about 6 servings. The leftovers were excellent, and I love a meal that reheats well.
Ingredients
2 cans cream of mushroom soup
1 pack onion soup mix
3 pound roast
1 white onion
1 bag of baby carrots
1 Cup water
Directions
Add soup cans, onion soup mix, and water to crock pot and stir with a whisk until you have a smooth consistency.
Add whole roast to crock pot and spoon the soup mix over the top with a ladle.
Slice onion into bite size pieces and add to crock pot alongside roast.
Add baby carrots to crock pot alongside roast.
Use a ladle or wooden spoon to make sure that vegetables are well mixed into sauce.
Cook on low for 8-9 hours.
Notes
Don't try to cut cook time in half by cooking on high for 4 hours. It won't work!
Make sure to take it easy on the carrots and gravy when eating as they are both a little carb heavy. Feel free to load up on onions and meat.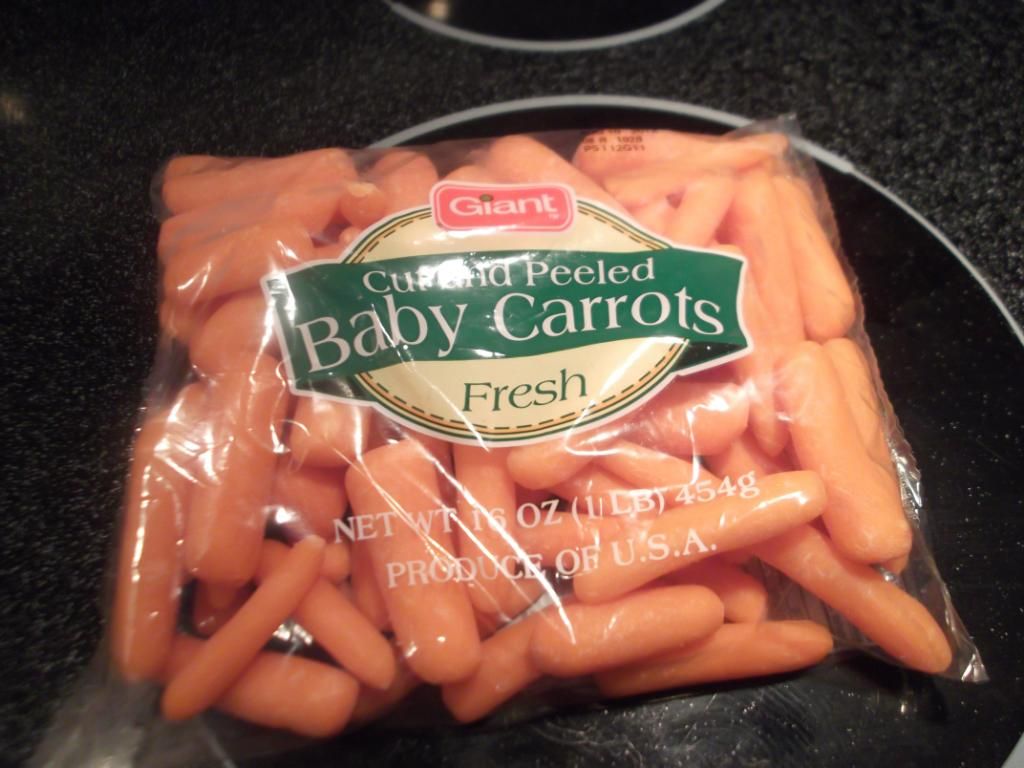 Just throw the whole bag in there, no need to chop.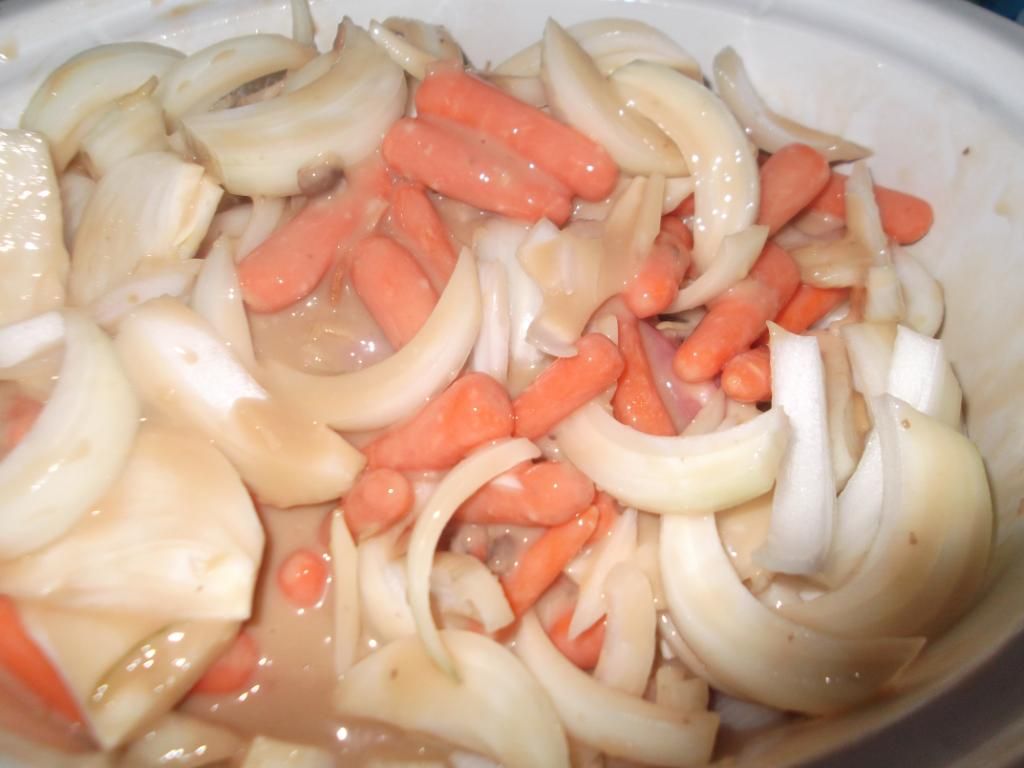 This is what everything looked like when I was done prepping. Veggies
and sauce are covering meat.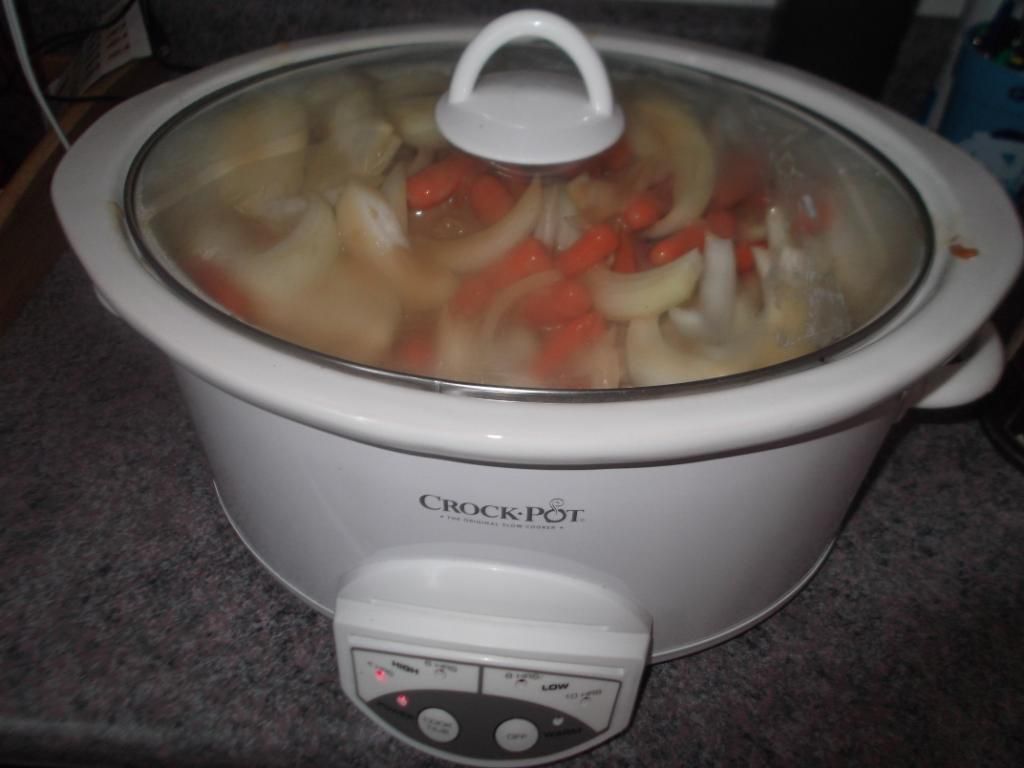 Yum.