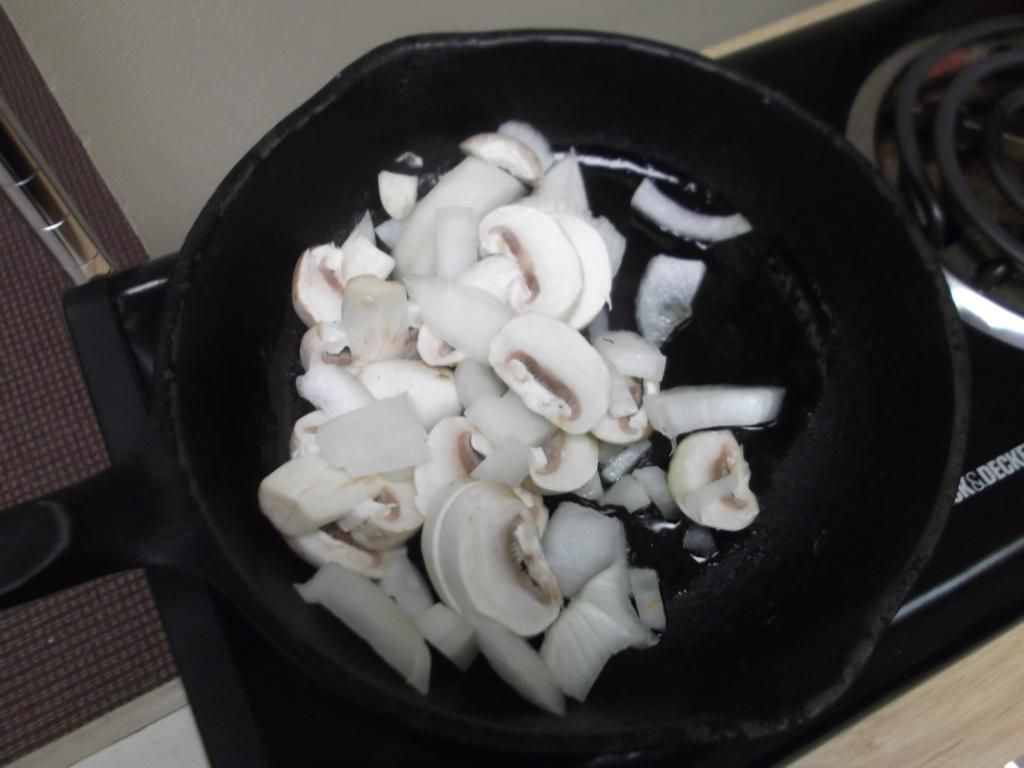 Breakfast
2 scoops protein in water
Lunch
leftover pork chop:
chopped some mushrooms and onions into bite size pieces
sauteed veggies in 1 Tbsp olive oil for about 5 minutes
added pre cooked pork chop and cooked long enough to heat through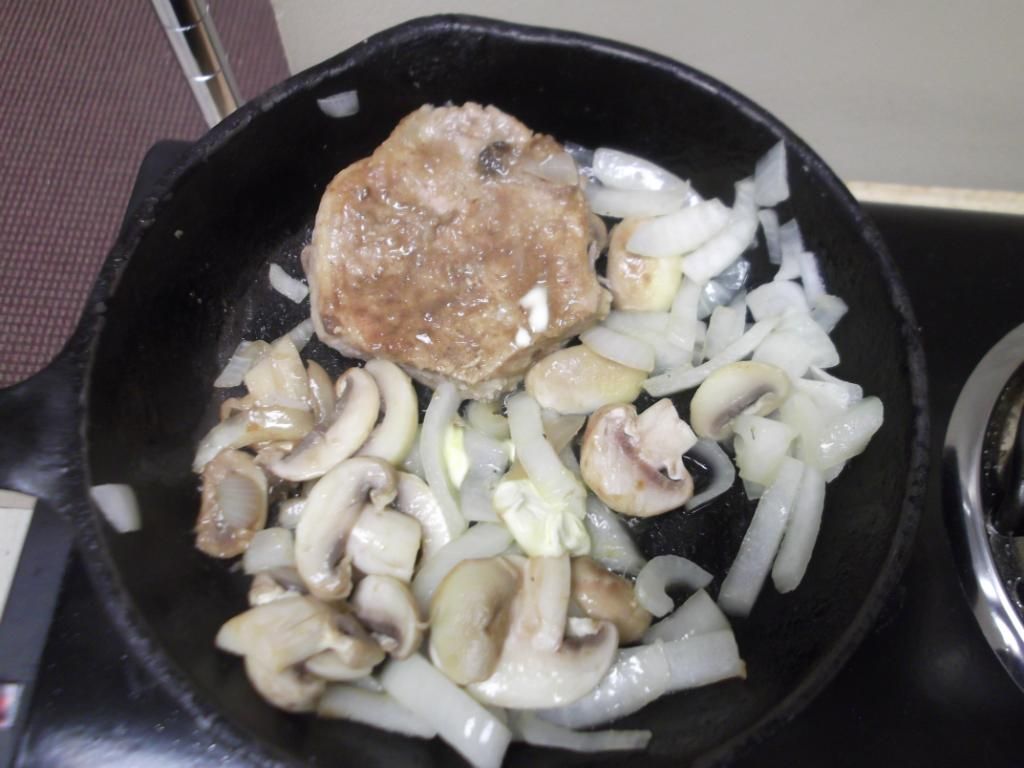 1 carb control strawberry yogurt
Dinner
(stopped at
7-eleven
on the way to class)
sugar free strawberry banana
Slurpee
2 hot dogs, no buns, topped with onions, cheese, and mustard
Snack
1/2 C BBQ flavor sunflower seeds
Water
80 ounces
Exercise
none today- class after work
Supplements
fish oil
fiber
multivitamin
green tea extract
caffeine
Glutamine
Sugar free Strawberry Banana is everything I hoped it would be and more. It's thick and somehow creamy while still being sugar free and low carb. Per stats on the Slurpee website, sugar free strawberry banana has 3 net carbs per 8 ounce serving. A huge one is around $2.00. Even the smallest size has more than 8 ounces, so make sure that you count those carbs in accordance with serving size. Add a hot dog (no bun), or two if you want and you've got a substantial snack or a small meal. This combo is getting added to my fast food dinner hit list.