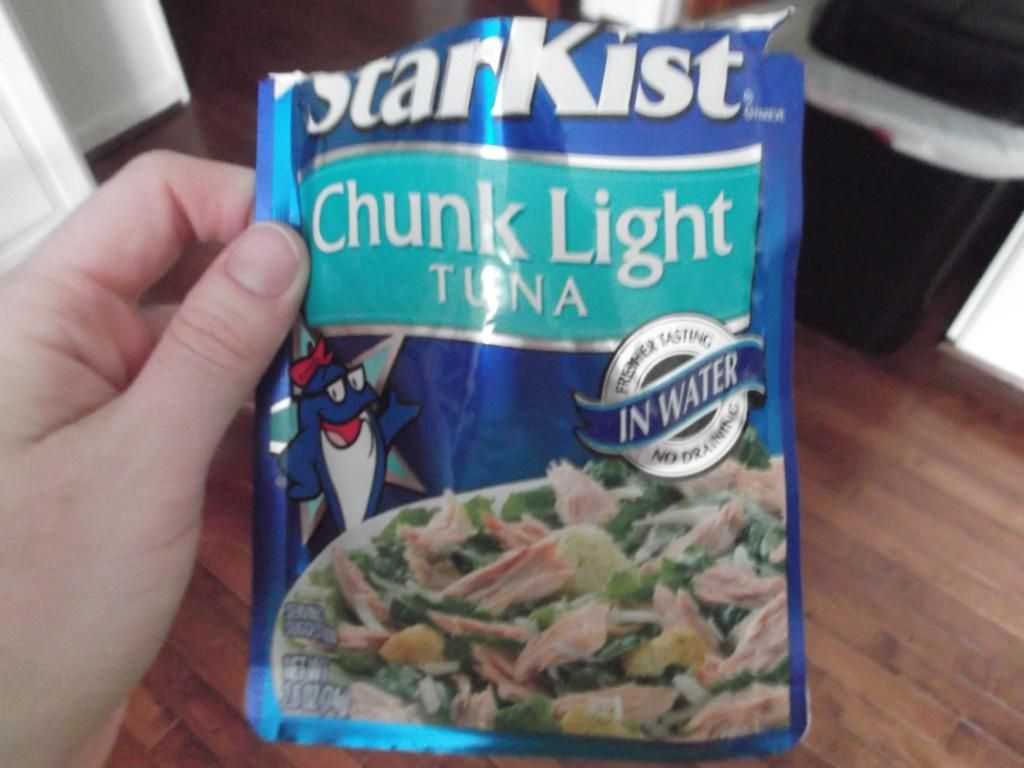 Not fancy, but when I am in a super
hurry it will hold me over until the
next meal.
Breakfast
2 scoops of protein in water
hot flax cereal
Lunch
sandwich: 2 slices of low carb bread spread with 1 Tbsp each of hummus, handful of shredded cheddar cheese, several turkey slices, red onion slices, lots of lettuce
Snack
several slices of Jack cheese
1 carb control strawberry yogurt
1 glass dry champagne after work
1 packet of tuna
Snack
I went with a girlfriend to a
Tastefully Simple
open house, which was awesome. I have to say that I was pretty skeptical about any of those snacks being suitable for a low carb diet and I mostly went to visit with my friend and buy one thing to be courteous. I was pleasantly surprised to find a whole host of low carb yummies to dive into! I don't want to write too much here because I'm going to do some extended recipes when the sauces and seasonings arrive, but I'll tell you that I purchased the
beer cheese soup mix
and the
Everyday Grillin'
seasoning among a few other things.
I sampled several cream cheese and sour cream based dips with baby carrots, celery, and cucumber slices. I also had a few scoops of some spinach and chicken thing, a glass of unsweet tea, and two strawberries in a lemon yogurt dip that was way too sweet to be low sugar. Not too bad considering all of the cracker and cookie options that were available for sampling.
Dinner
(met up with awesome boyfriend for some late night eats at
The Greene Turtle
)
cowboy burger, no bun
sub french onion soup (no crouton) for fries
2 Miller Lite
Water
12 ounces with AM protein + 5 solo cups at work + 2 glasses at open house = 116 ounces
Exercise
none today, threw a ball in the backyard with the doggies but that doesn't really count
Supplements
green tea extract
multivitamin
caffeine
fish oil
fiber
Glutamine
(
supplement info here
)